Giving to Rice
By giving to Rice, you can support the schools, programs, initiatives or campus activities that mean the most to you. Your generosity advances the university's commitment to excellence and empowers our students and faculty with the resources and freedom needed to reach their full potential.
---
Giving Opportunities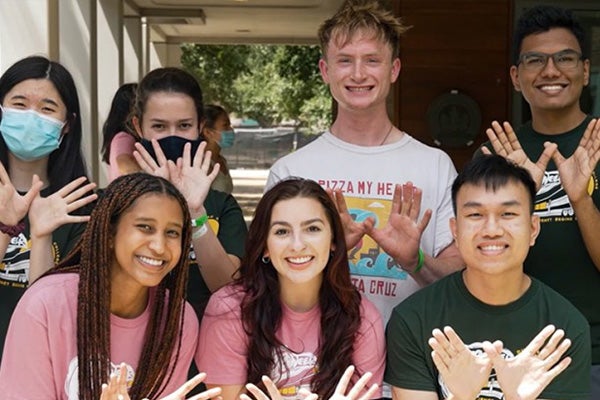 A gift to this powerful source of current-use, unrestricted funding automatically goes to the area of greatest need.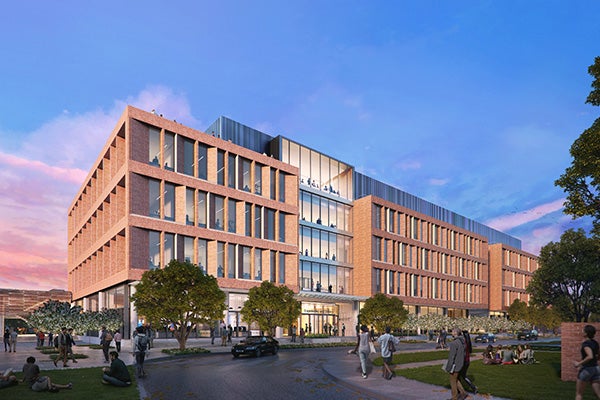 The new Engineering and Science Building will serve as a resource that will inspire and support a new era of innovation and entrepreneurship.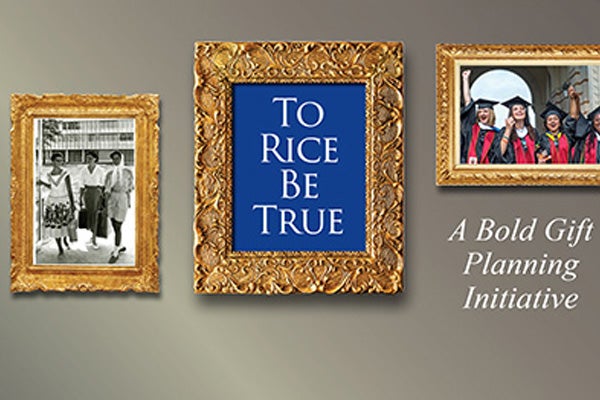 Plan your legacy and take your generosity to the next level with commitments that will last beyond your lifetime.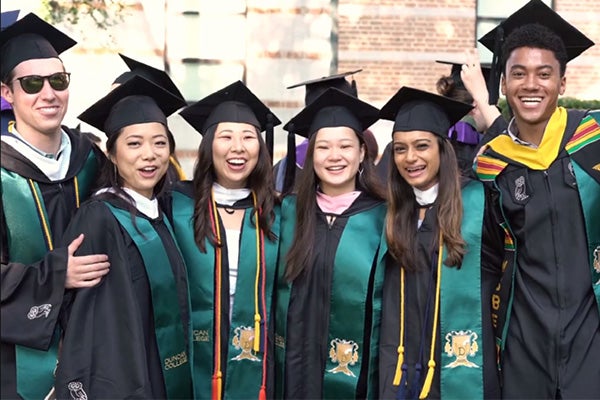 Talent deserves opportunity. Endowed scholarships expand support for low- and middle-income families, eliminating tuition for many undergraduate students.
---
Ways to Give
The easiest way to make your gift may be using our online giving form. However, Rice University is able to accept gifts of several types and methods and will work with you to make your gift in a way that best suits your needs.
If you need further information, please email giving@rice.edu or call 713-348-4991, and we'll be happy to assist you.
Explore Bold Impact.
The Rice community is full of bold dreamers and doers who are asking big questions, exploring cutting-edge solutions and paving the way to a better future. Read about the people who are moving Rice, and the world, forward.
We invite you to mark your own bold impact on Rice's future. Let us know what programs and opportunities you would like to discuss by contacting us at stewardship@rice.edu.