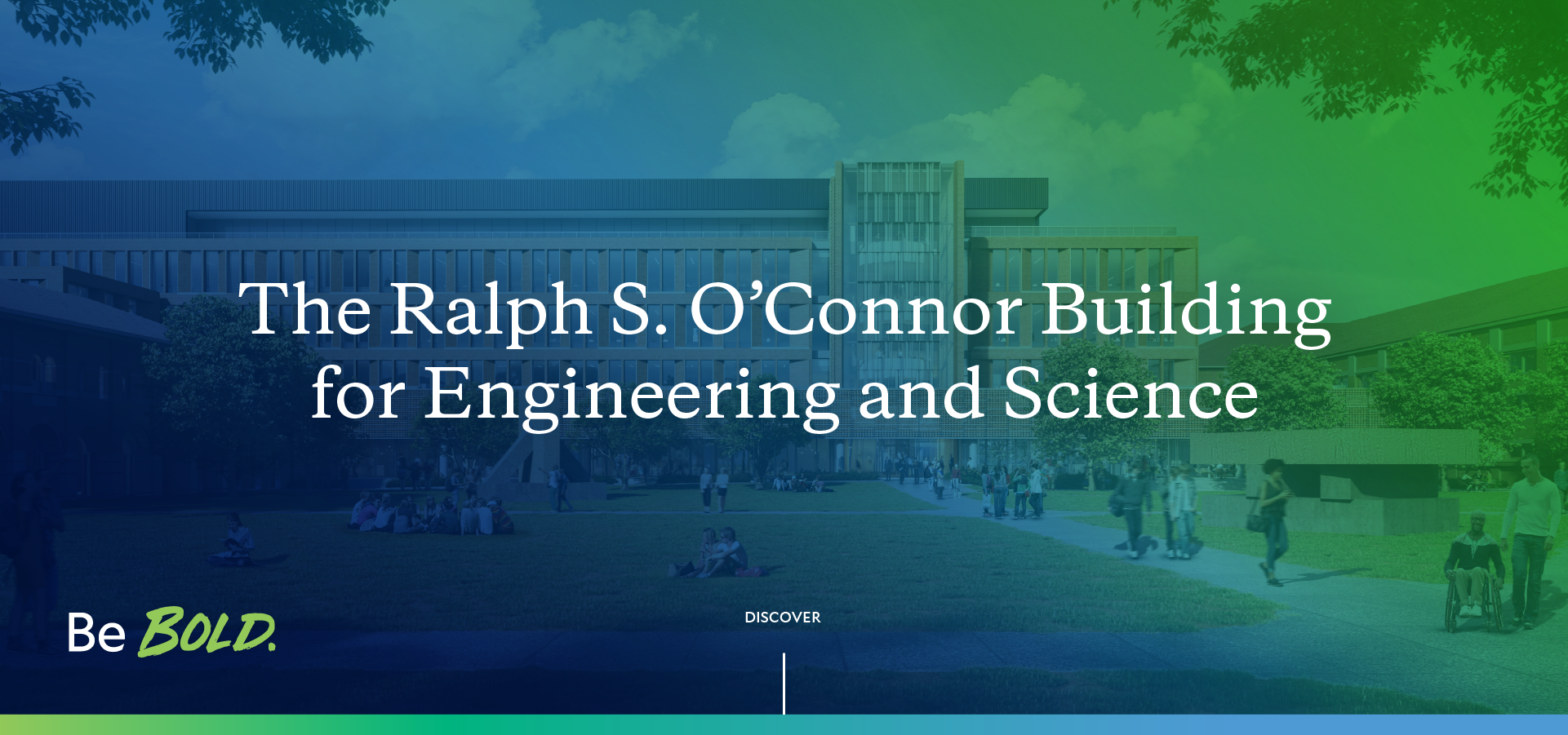 Discovering the building blocks of tomorrow
Rice's engineering and science faculty are leading some of the most inspiring scientific breakthroughs and technology innovations of our time. The O'Connor Building for Engineering and Science, supported by a remarkable lead gift from the estate of Ralph S. O'Connor, will sit at the forefront of those discoveries and serve as a resource that will inspire and support a new era of innovation and entrepreneurship.
About Ralph S. O'ConnorAbout Ralph S. O'Connor Naming Opportunities Stories
A New Home for Dynamic Research
Supported by an extraordinary lead gift from the estate of Ralph S. O'Connor and other philanthropic commitments, the landmark engineering and science building will address a host of pressing needs spanning new materials, healthcare, energy, the environment and more. Currently under construction, the $152 million, 266,000-square-foot facility will include state-of-the-art laboratory space, classrooms, collaborative gathering spaces, and flexible offices with touchdown spaces to support significant increases in faculty, post-docs and graduate students.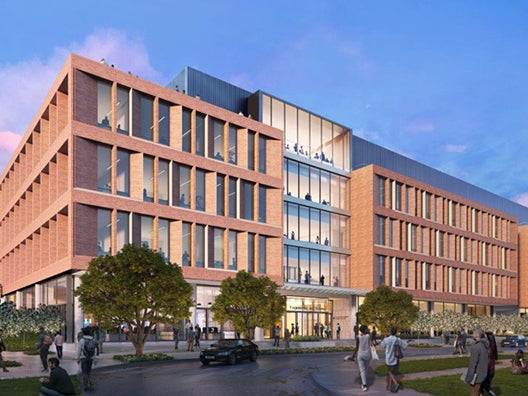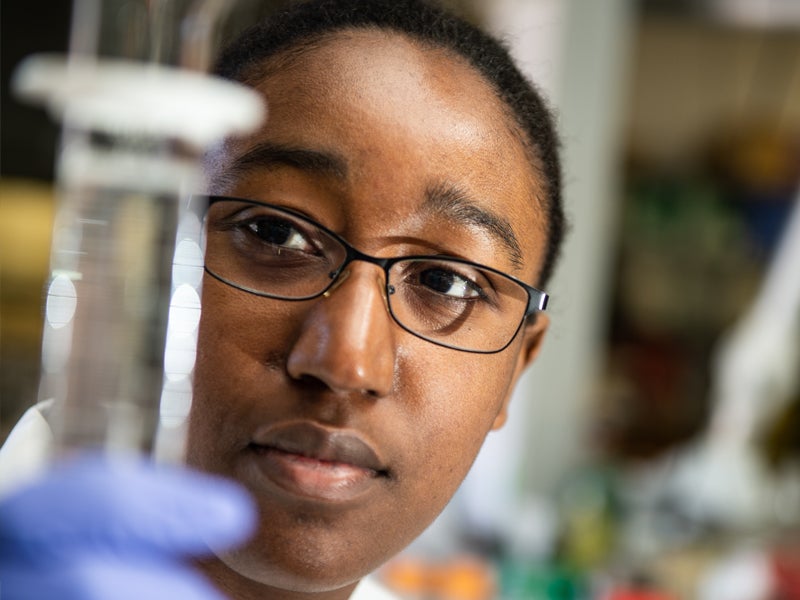 Translating Research into Bold Solutions
Rice engineering and science is focused on transforming scientific discovery and academic knowledge into meaningful solutions that will better our world. A combination of makerspaces and a dedicated prototyping facility will provide a hub for accelerating new technologies on campus and translating intellectual property.
An Exceptional Undergraduate Experience
The building's increased capacity for research and professional collaboration will significantly boost undergraduate opportunities in these areas. This, alongside state-of the-art classrooms and makerspaces, means more networking, hands-on experiences and experiential learning for Rice students.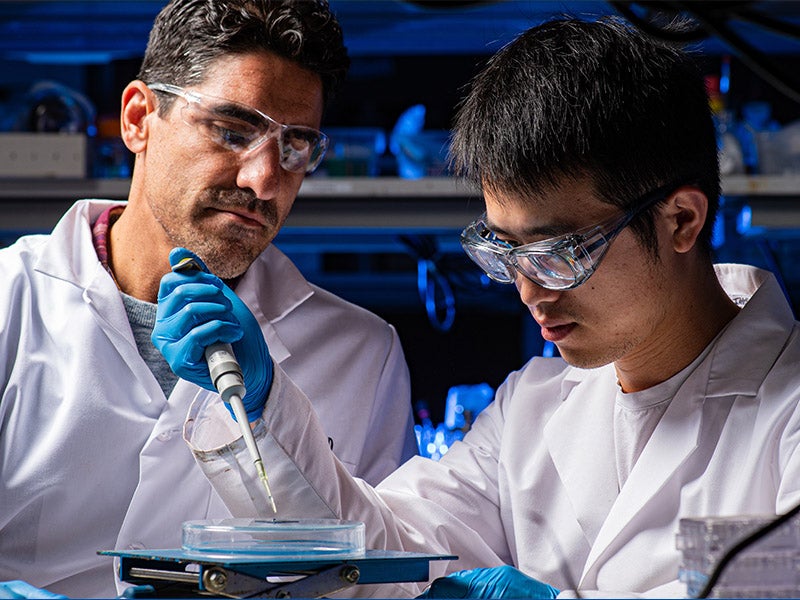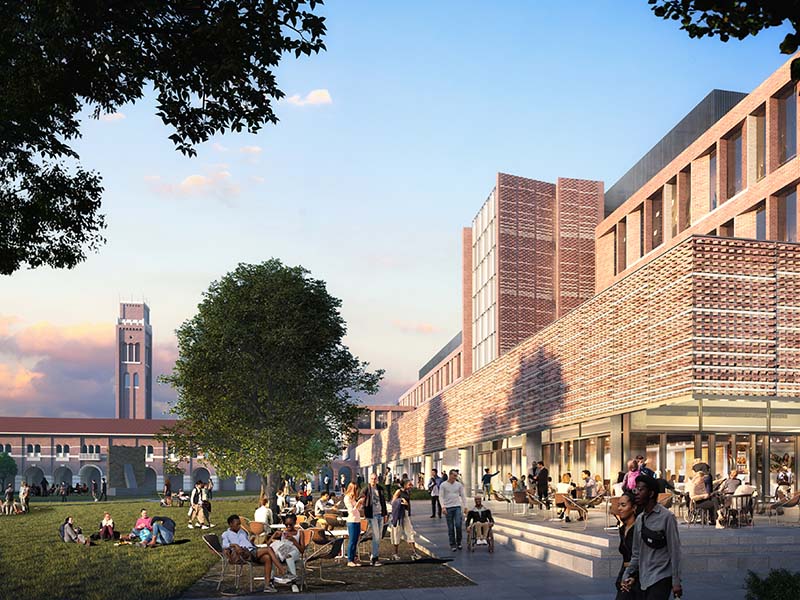 A Reenvisioned Engineering Quad
The O'Connor Building for Engineering and Science will realize a unified vision for the engineering quad. Situated alongside Maxfield Hall (formerly Mechanical Laboratory), Duncan Hall, Keck Hall and the Cox Mechanical Engineering Building, this new facility will coalesce teams of researchers into one powerful ecosystem. The building will also provide an open and welcoming space where industry sponsors, entrepreneurs and visiting faculty can spend time on campus working closely with our faculty and students.
World-leading Materials Research
Fueled by strengths in fundamental chemistry and materials science, coupled with the latest in machine learning and artificial intelligence, Rice engineers and scientists are accelerating the discovery, design and manufacture of the next generation of materials with applications to new energy systems, sustainable water, space systems, telecommunications, manufacturing, transportation, security and more.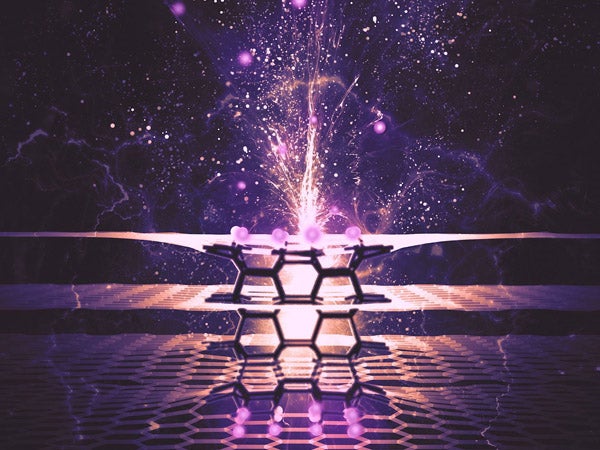 Quantum: New Properties and Possibilities
The quantum revolution that is coming will harvest the properties of particles and light to develop applications across information science, sensing, communication and computing. Rice's Quantum Initiative is poised to be a national leader in quantum research.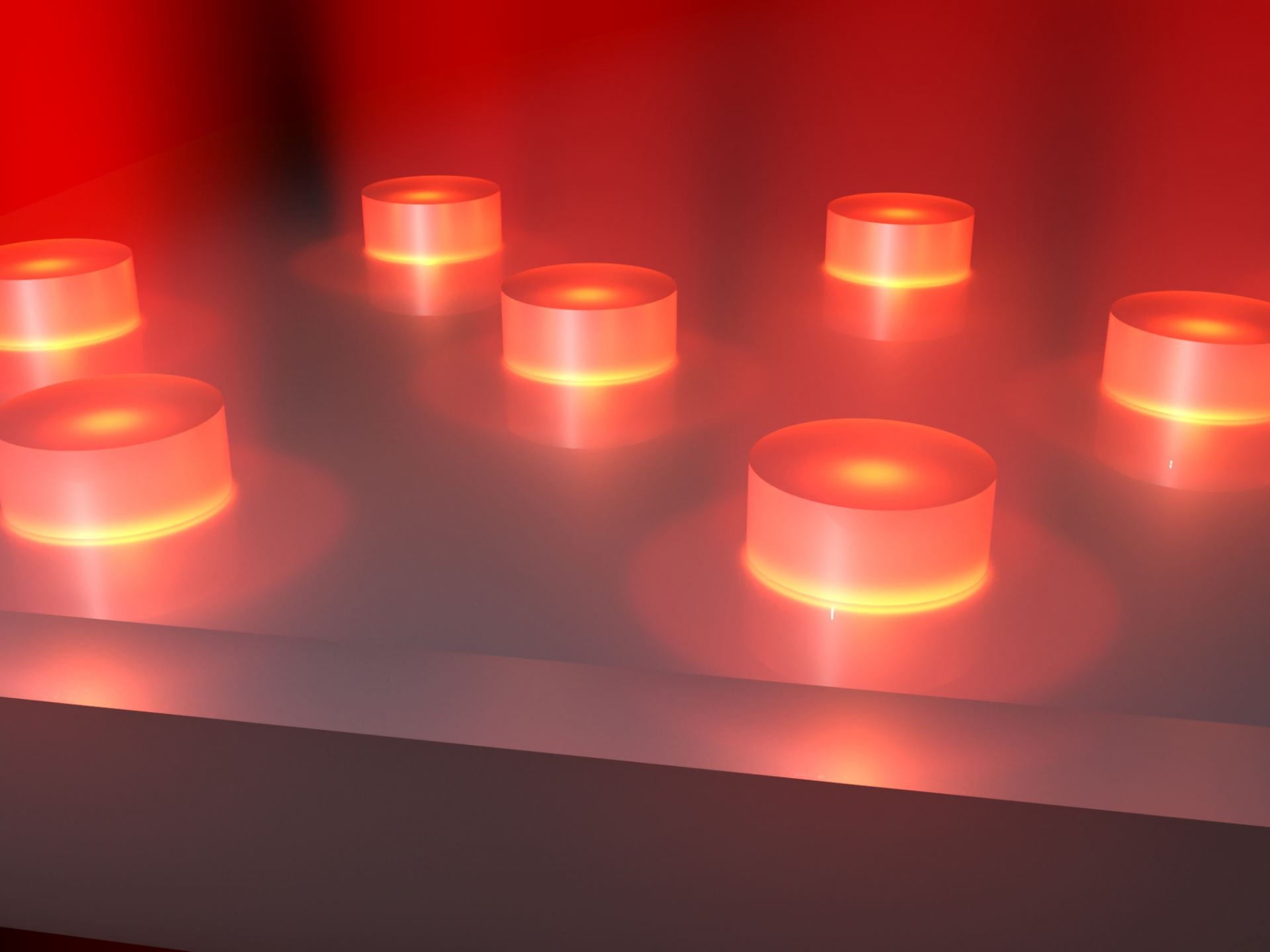 Carbon Hub: Accelerating Energy Transitions
Rice researchers are working towards new solutions that maximize energy production while protecting the environment. Envisioning a zero emissions future, the Carbon Hub produces technologies for efficiently splitting hydrocarbons to make clean-burning hydrogen fuel and solid carbon materials that will house, move, clothe and feed people.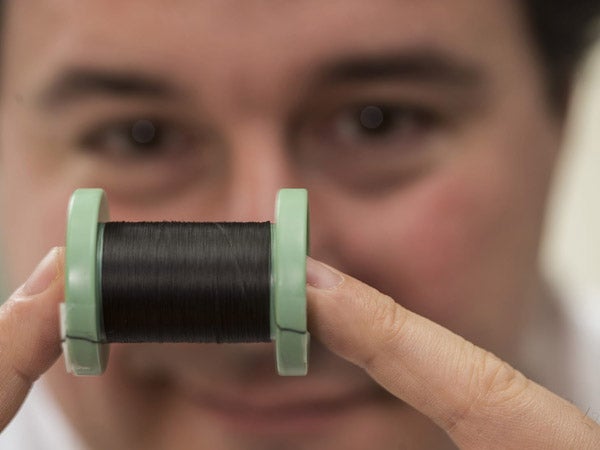 NEWT: The Science Behind Clean Water
The Nanotechnology Enabled Water Treatment Center (NEWT), headquartered at Rice University, is a partnership between academia, industry and government that works on next-generation water treatment systems. NEWT uses nanotechnology to tap unconventional sources to provide water for humanitarian needs and emergency response.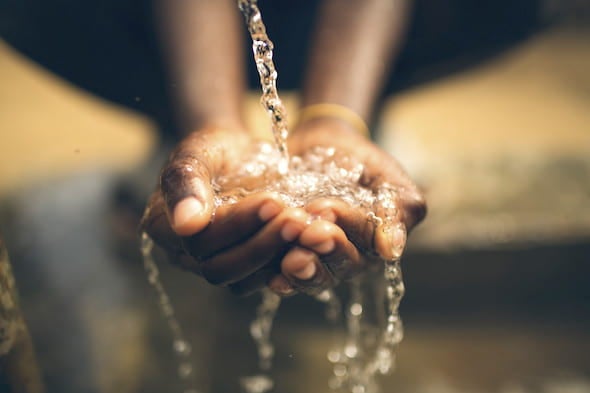 A Modern Design for Collaborative Discovery
Well-equipped laboratories and classrooms, inviting seminar rooms and a state-of-the-art makerspace serve as the foundation for this innovative and pivotal facility. The common areas include an expansive lobby, modern spiral staircase and welcoming café on the first floor. The top level boasts a reception suite and a stunning outdoor terrace that functions as both a reception venue and a research space. The building will serve as a meeting place for bold ideas and a focal point for pathbreaking scientific discovery and technological advancement on campus.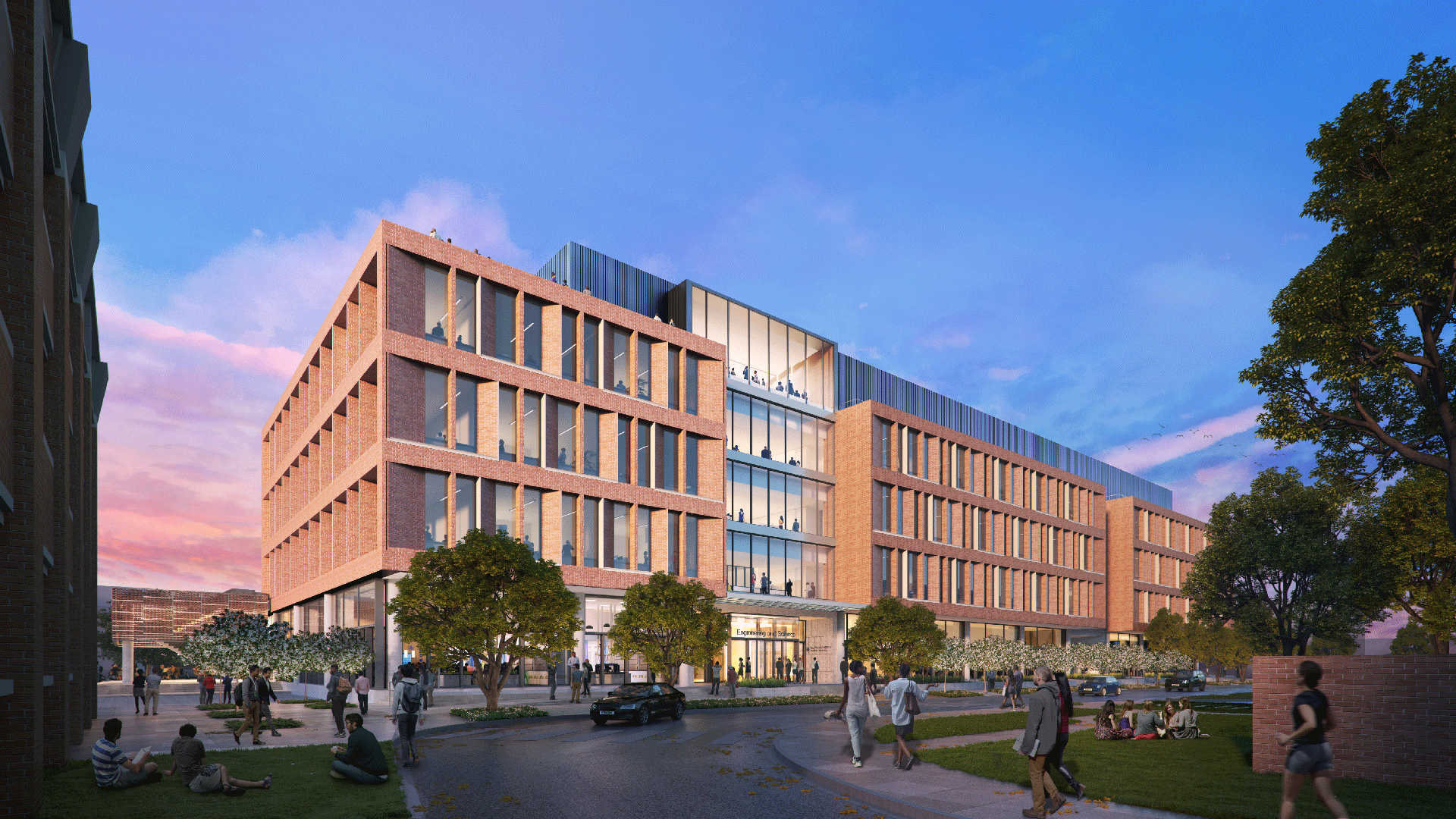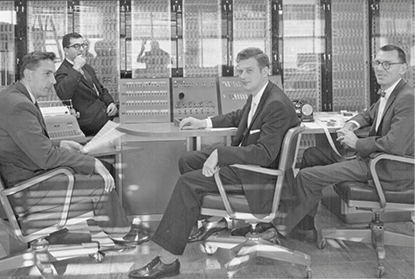 (1963) Abercrombie Lab was the historically significant site of the Rice Research Computer (later named R1), a homemade computer that took up roughly 625 square feet of space at the south end of the second floor.
Built in 1948, Abercrombie Engineering Laboratory served Rice's engineering students and faculty for more than 70 years, playing a storied role in some of the university's most exciting innovations. In 1956, three faculty members designed and built the R1, the university's first large computational research computer and the fastest computer on a university campus at the time. Abercrombie was also home to the biomedical lab of William Akers, who was instrumental in developing the first artificial human heart in 1965. While the demolition of Abercrombie closes out one chapter in the history of research excellence at Rice, the construction of a cutting-edge new facility in its footprint opens remarkable opportunities for the next generation of innovators.
Invest in innovation
Partner with us to empower innovation and strengthen Rice's research impact. If you are interested in supporting the new O'Connor Building for Engineering and Science or naming a space within this highly anticipated facility, please contact a member of our development team: