Join Rice's legacy of innovation.
Make a gift in support of the Ralph S. O'Connor Building.
The 266,000-square-foot O'Connor Building for Engineering and Science features a variety of opportunities for you to support pathbreaking engineering and science. Naming opportunities include research neighborhoods, well-equipped laboratories and classrooms, collaboration spaces, a welcoming café, stunning arcades and more. Add your name to Rice's campus and help our faculty, students and community generate solutions to some of the world's most pressing problems.
Research Neighborhoods Interior & Exterior Spaces Contact Us
Invest in World-Changing Research
The O'Connor Engineering and Science Building is designed to encourage creative collaboration and innovation through highly equipped research neighborhoods. Each neighborhood — consisting of state-of-the-art labs, faculty offices, ample wokspace and meeting rooms — will serve as a hub for faculty and students to conduct impactful research, share insights and move our world forward.
Contact a member of our development team to learn more about sponsoring research neighborhoods in the O'Connor Building.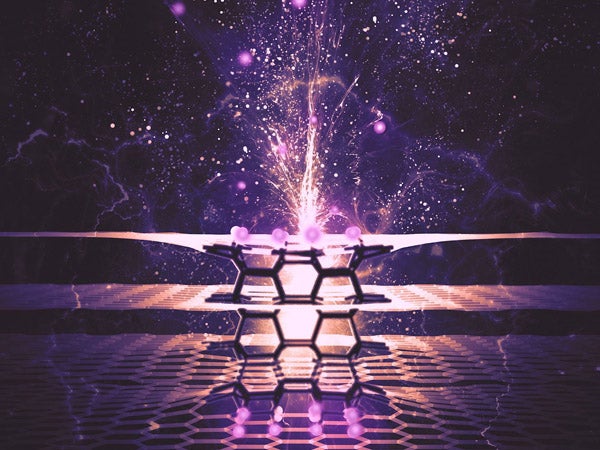 Advanced Materials Neighborhood
Materials science at Rice University is built on a history of discovery and innovation—dating back to the discovery of the buckyball that launched a new era in nanoscience. Today, Rice leverages its interdisciplinary strengths to produce world-changing research in carbon nanomaterials composites, photonics and nanoplasmonics, as well as energy conversion and storage. Rice's world-class materials faculty will accelerate discovery, design and manufacture of the next generation of materials with applications to sustainable energy, clean water, space systems and more.
Future Computing and Quantum Neighborhood
Natural Science and Engineering faculty are working on cutting-edge quantum science that could lead to breakthroughs across information science, sensing, communication and computing. Research focuses on automata reasoning, deep learning, machine learning, optimization and large-scale machine learning, network analytics, graph signal processing, and quantum computing and algorithms. Machine-learning algorithms developed at Rice aid in such tasks as data visualization and exploration, dimensionality reduction, nonlinear regression and pattern classification.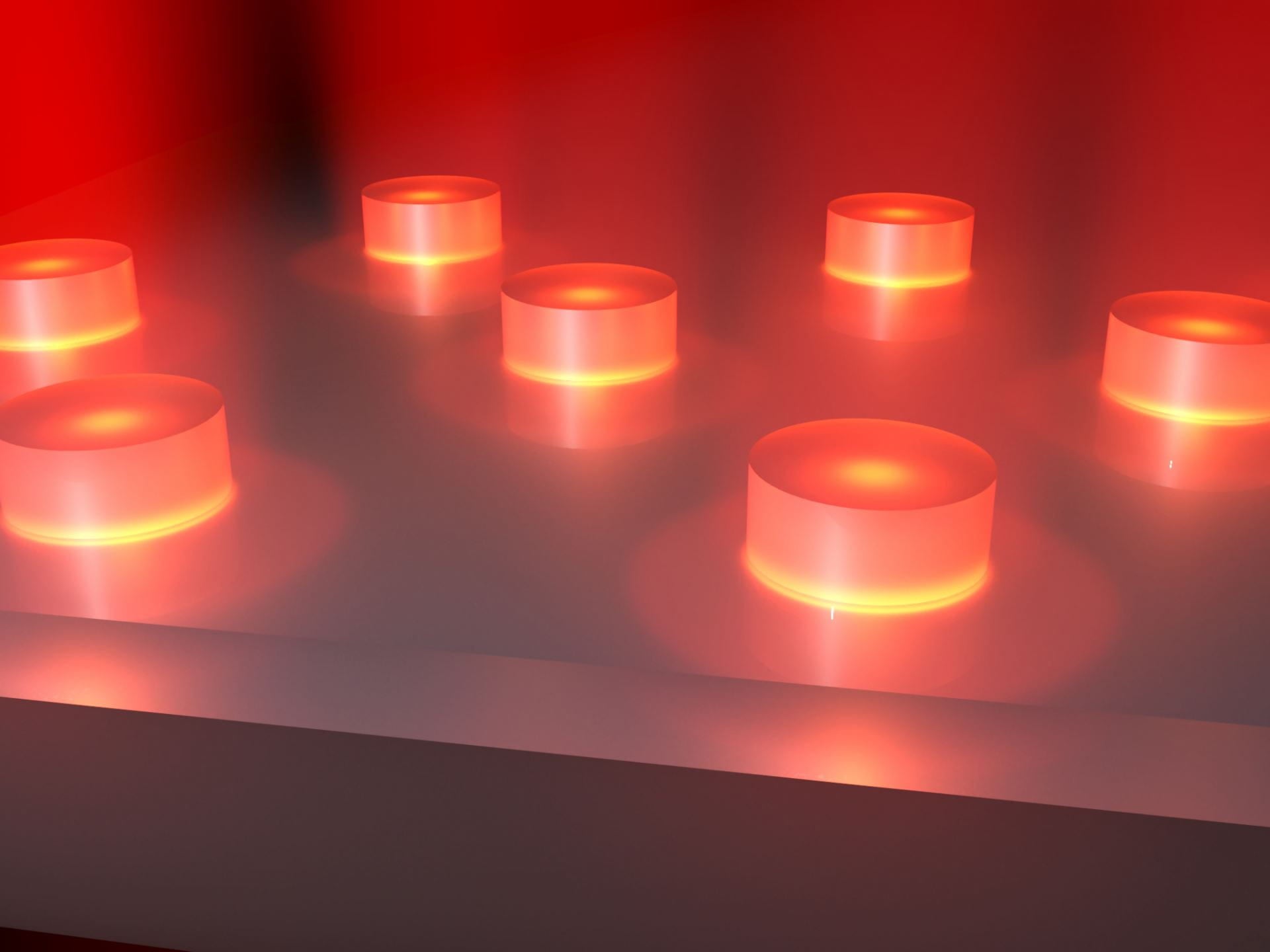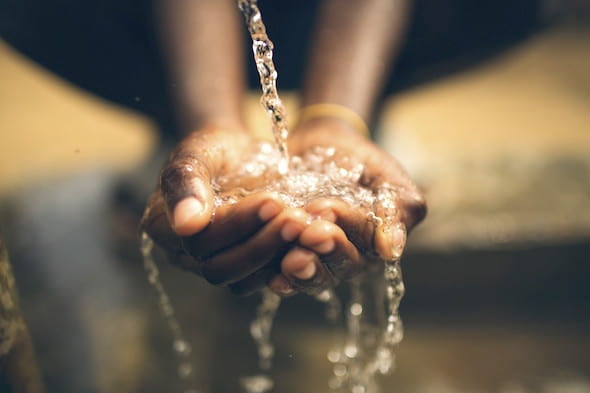 Communities of the Future Neighborhood
A growing portion of the world's population is moving to cities. This migration requires larger, better infrastructure and management, with innovative solutions rooted in high-tech materials, sensor networks and better data to help architects, designers and planners work smarter. Rice engineers are at the forefront of solving these problems through disruptive technologies, including advanced robotics, automation, the Internet of Things, structural dynamic systems, earthquake engineering, smart structures and strain sensing using nano-materials. At the same time, we need to develop technologies that can reach and support rural communities that are underresourced or coastal communities subjected to devastating impacts of climate change.
Energy and Environment Neighborhood
At the epicenter of the world's oil and gas industry, Rice University engineers are designing and implementing solutions to the world's growing energy needs. Rice engineers are pioneering work in advanced oil and gas exploration, energy storage, renewable energy, seismic data processing and environmental fluid dynamics. This nexus of cutting-edge research will be at the forefront of the energy transition, with projects ranging from new methods of capturing solar energy, to producing new carbon-based materials while producing clean energy that minimally impacts the environment.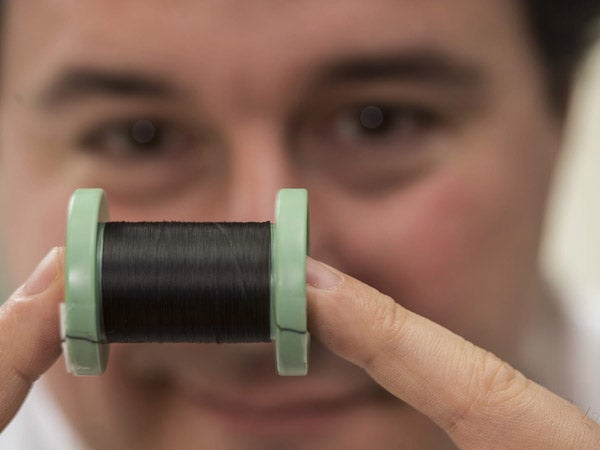 Exterior and Interior Spaces
Add your name to our new home for engineering and science innovation
Join our proud supporters who are passionate about next-generation research and education by naming one of the highly visible spaces of the O'Connor Building, thoughtfully designed by the internationally acclaimed firm Skidmore, Owings & Merrill.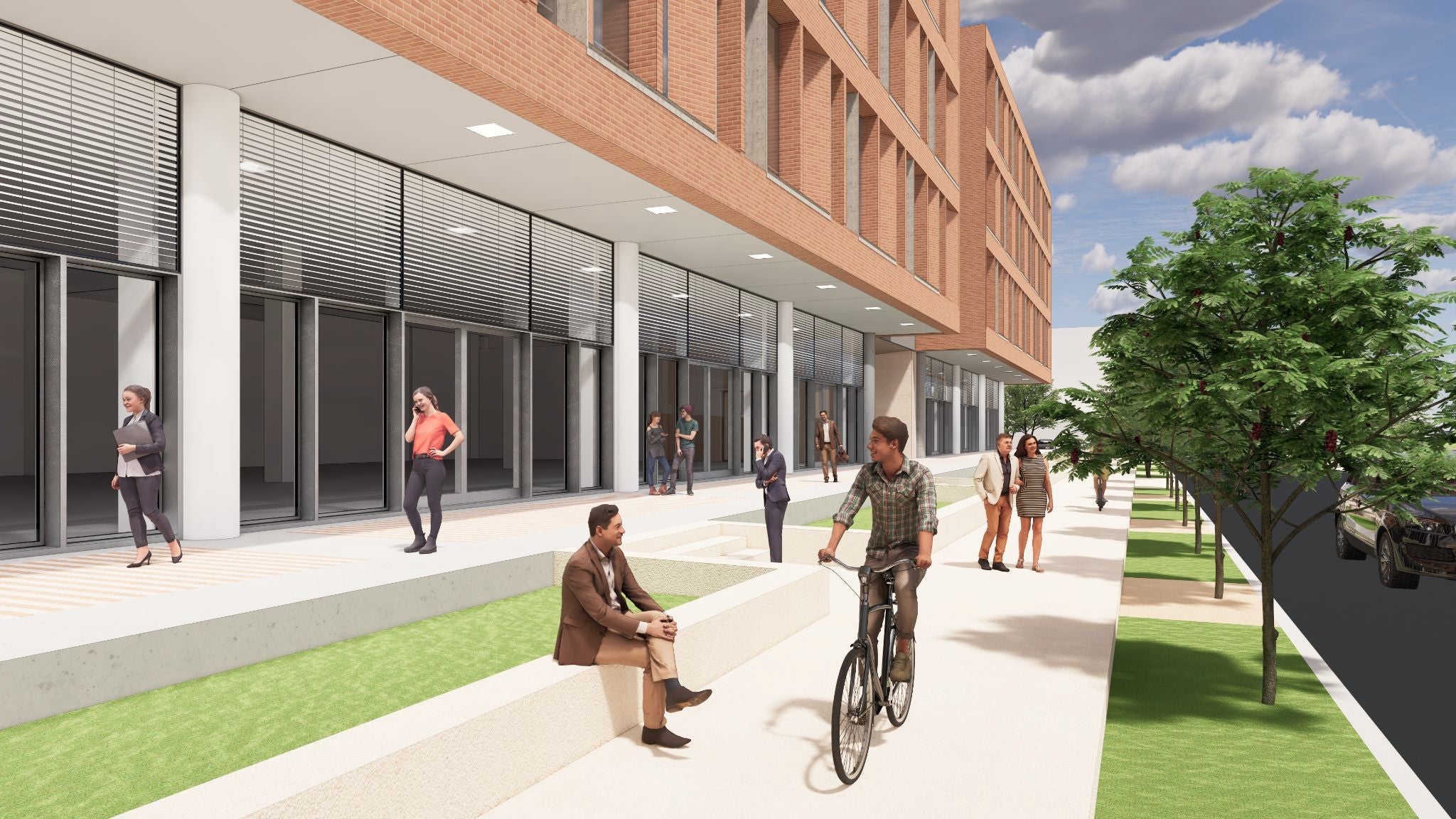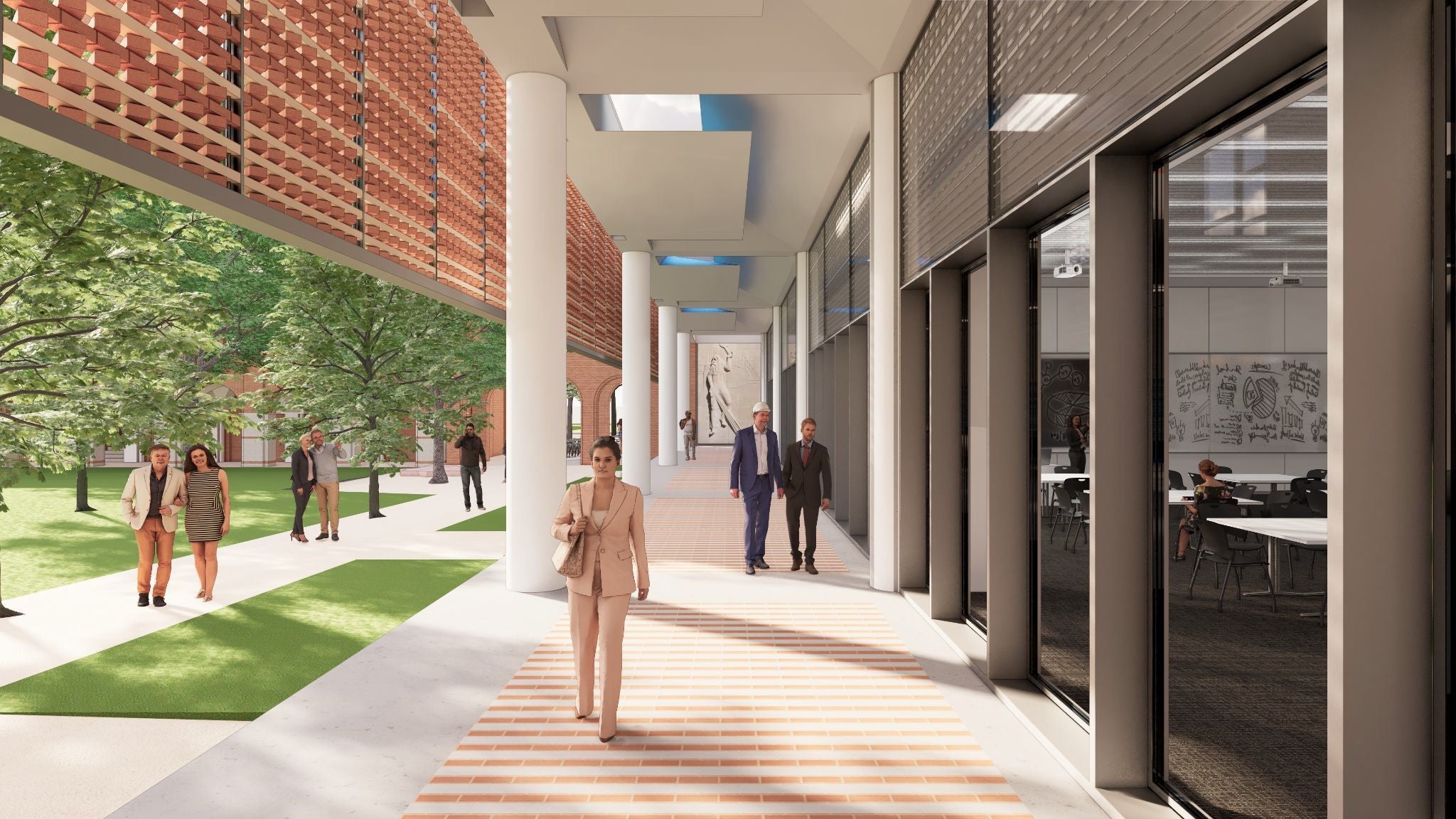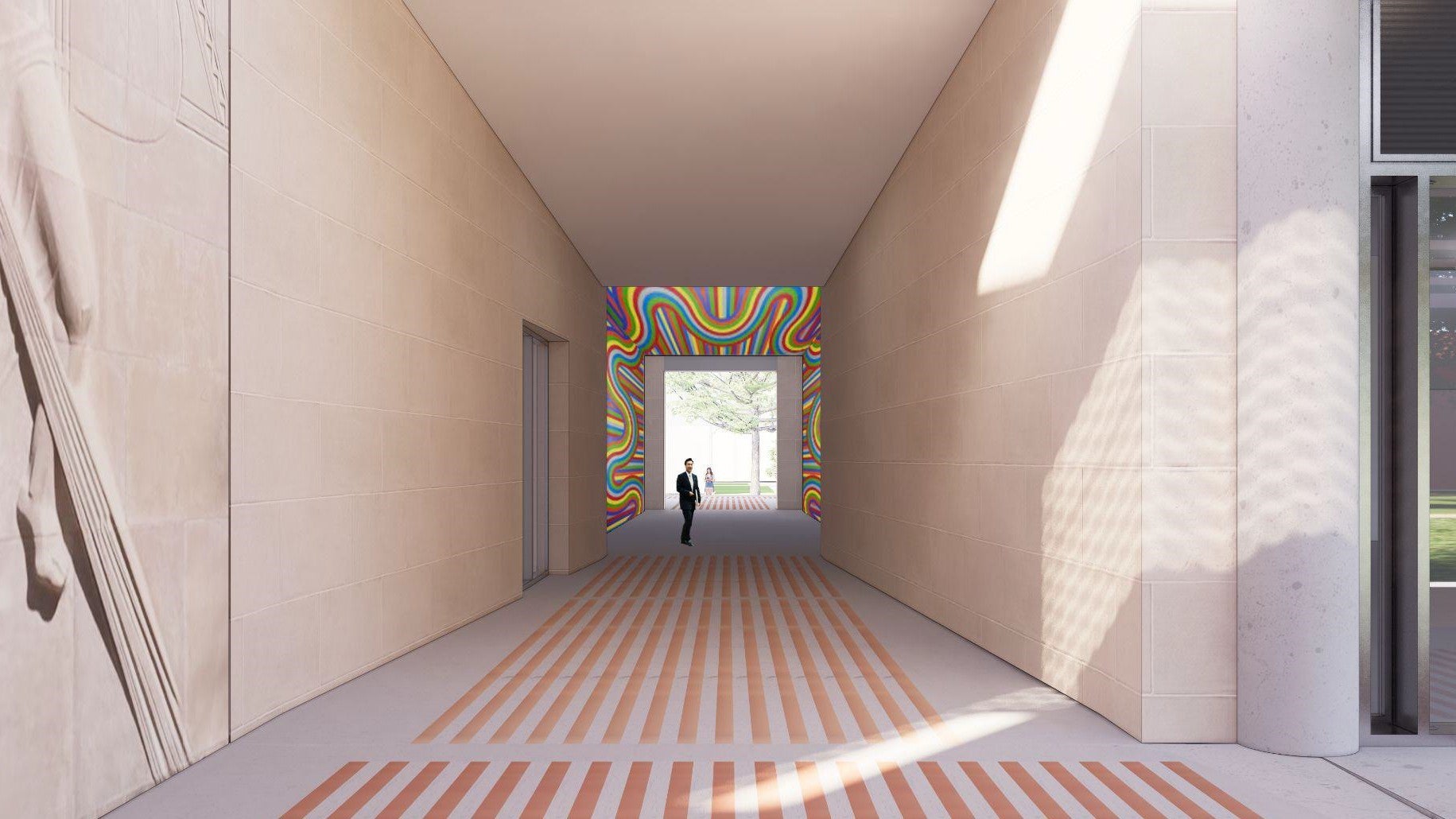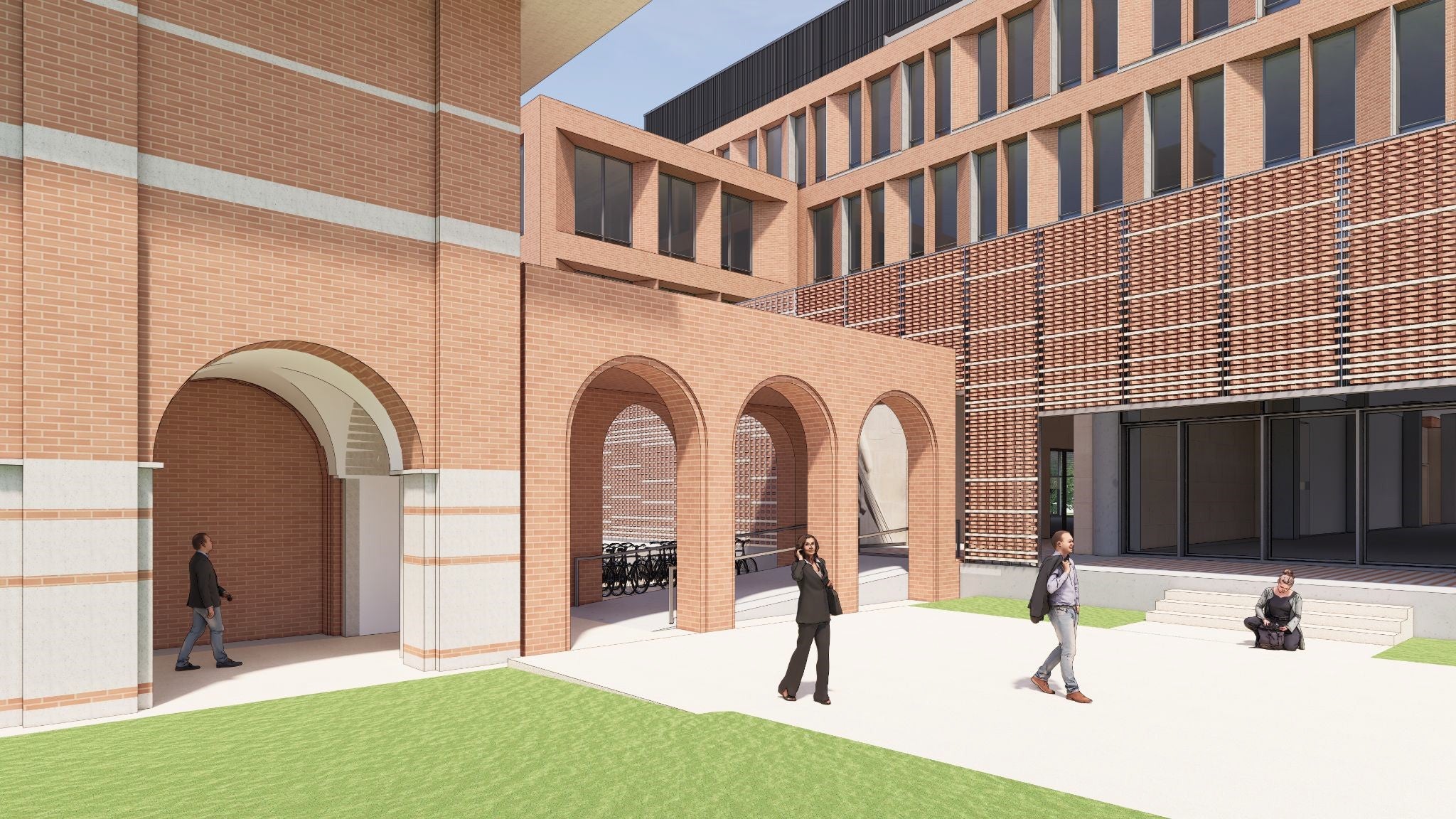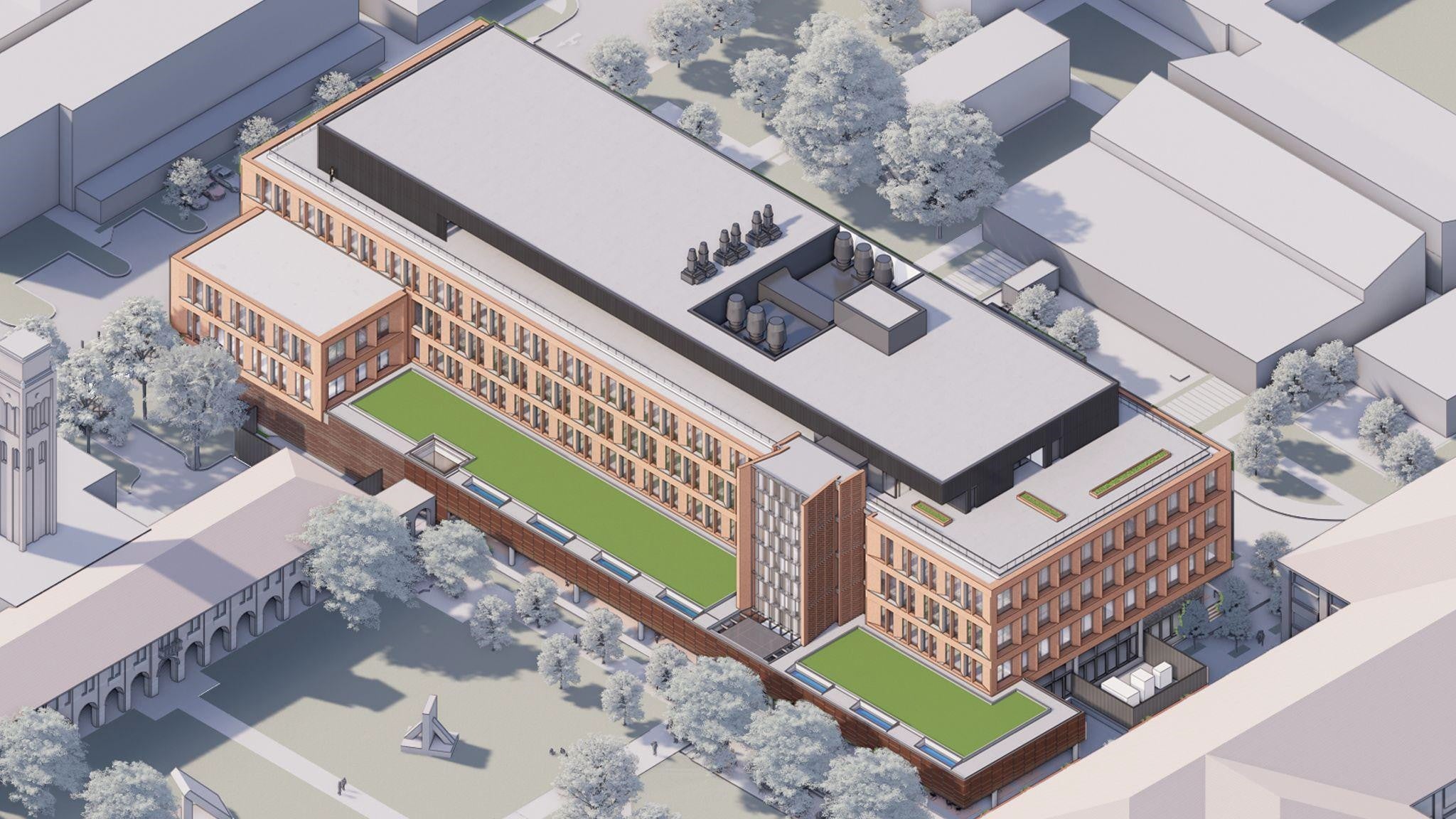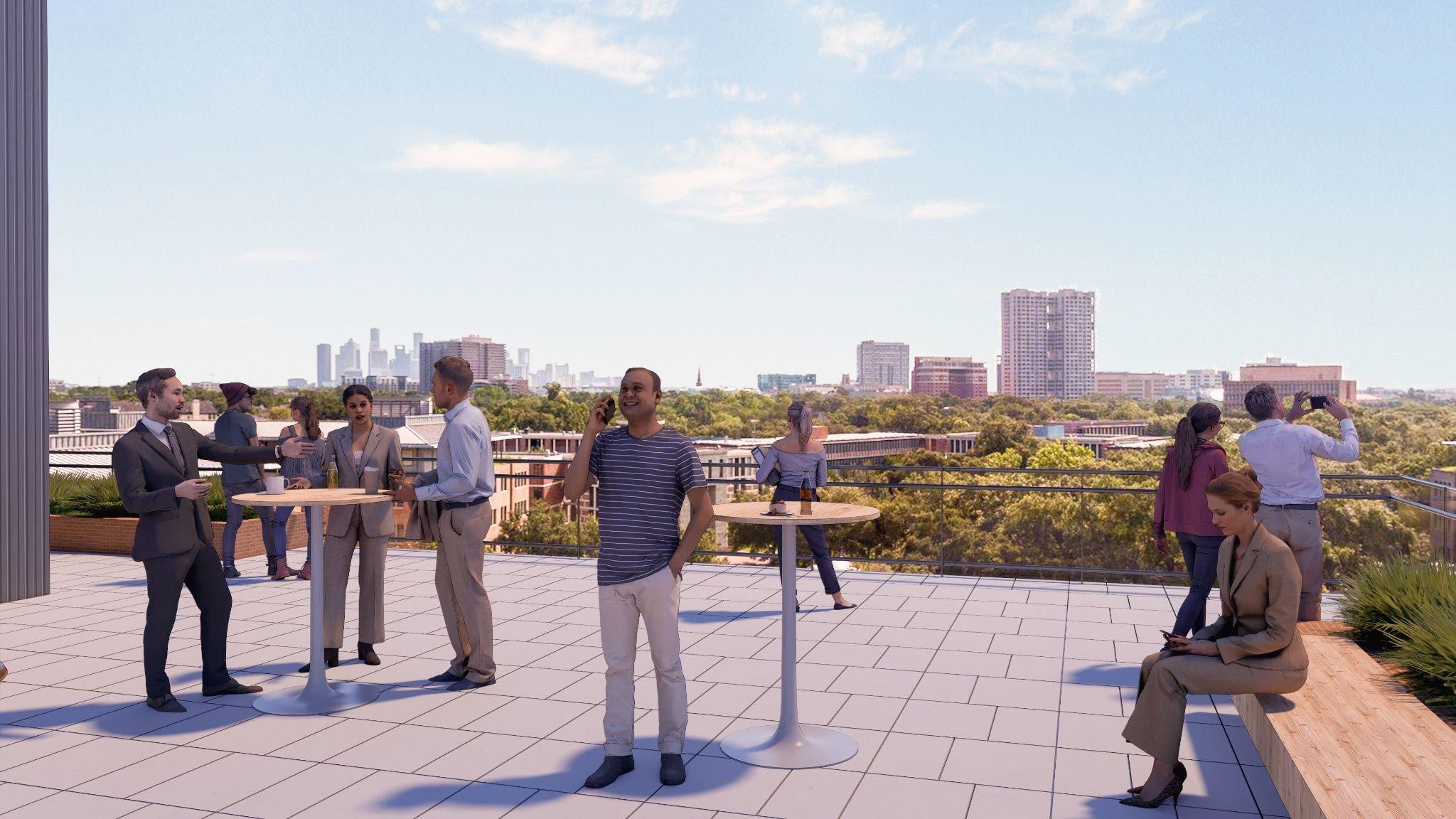 Learning and Research Spaces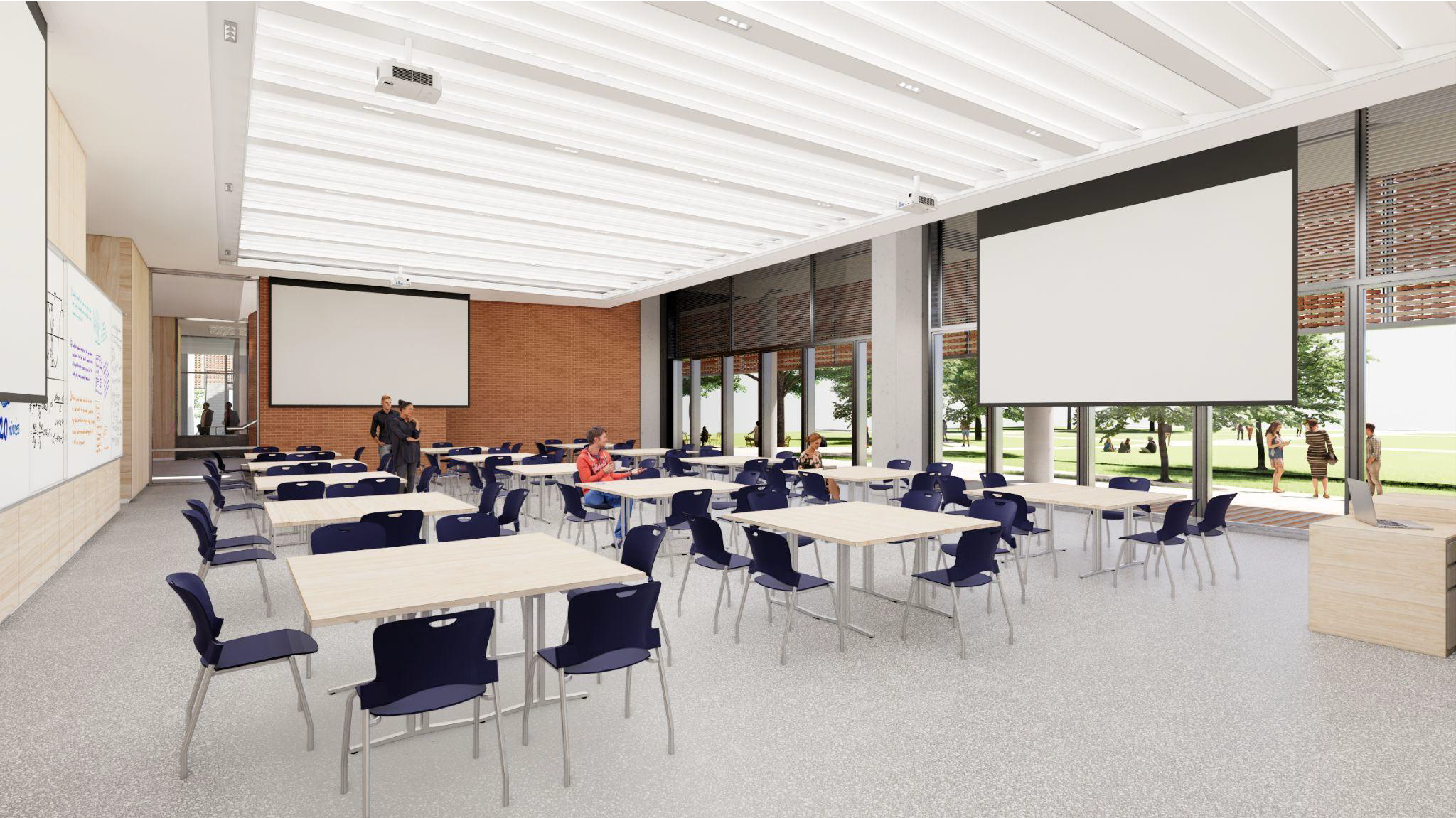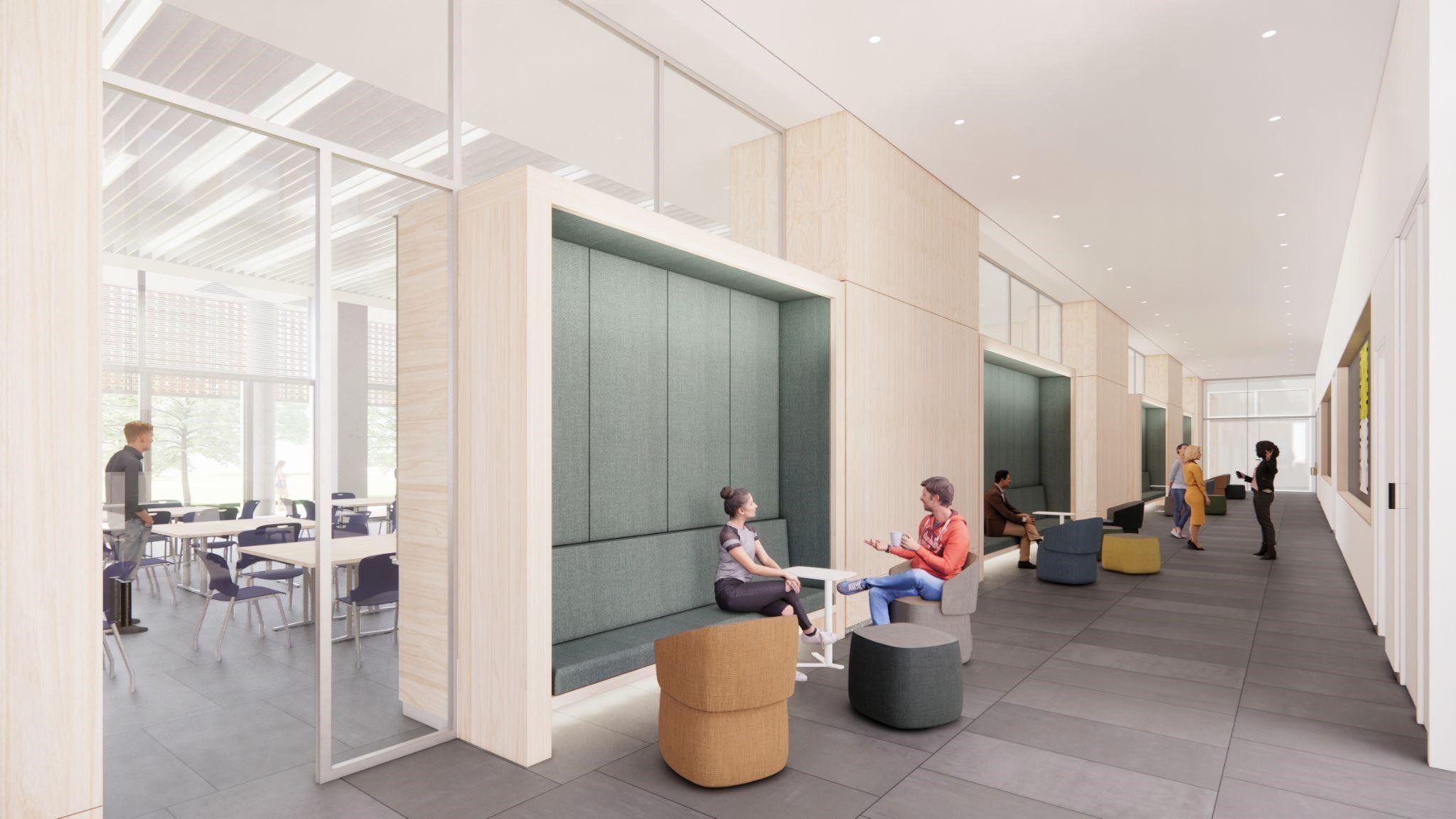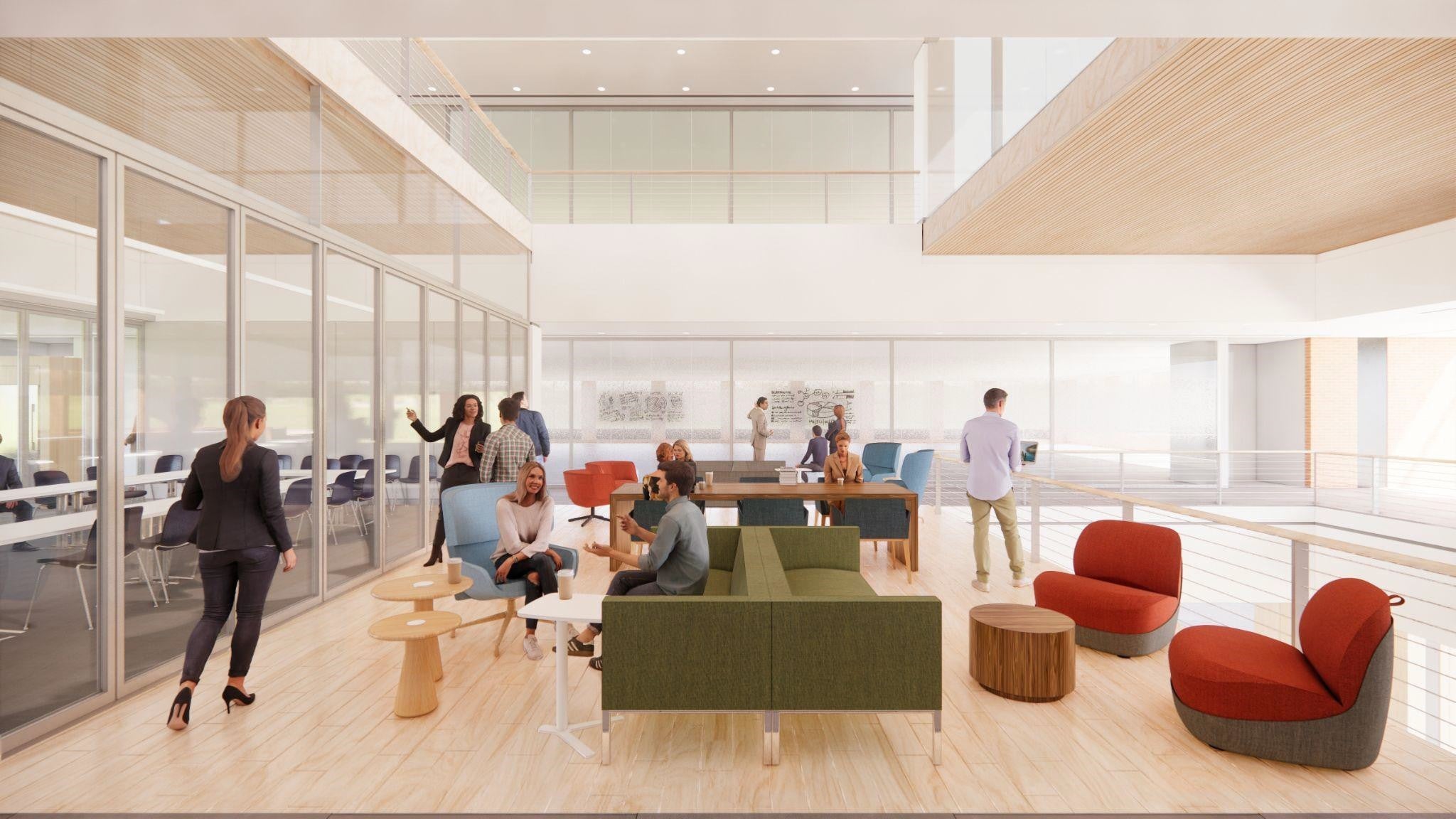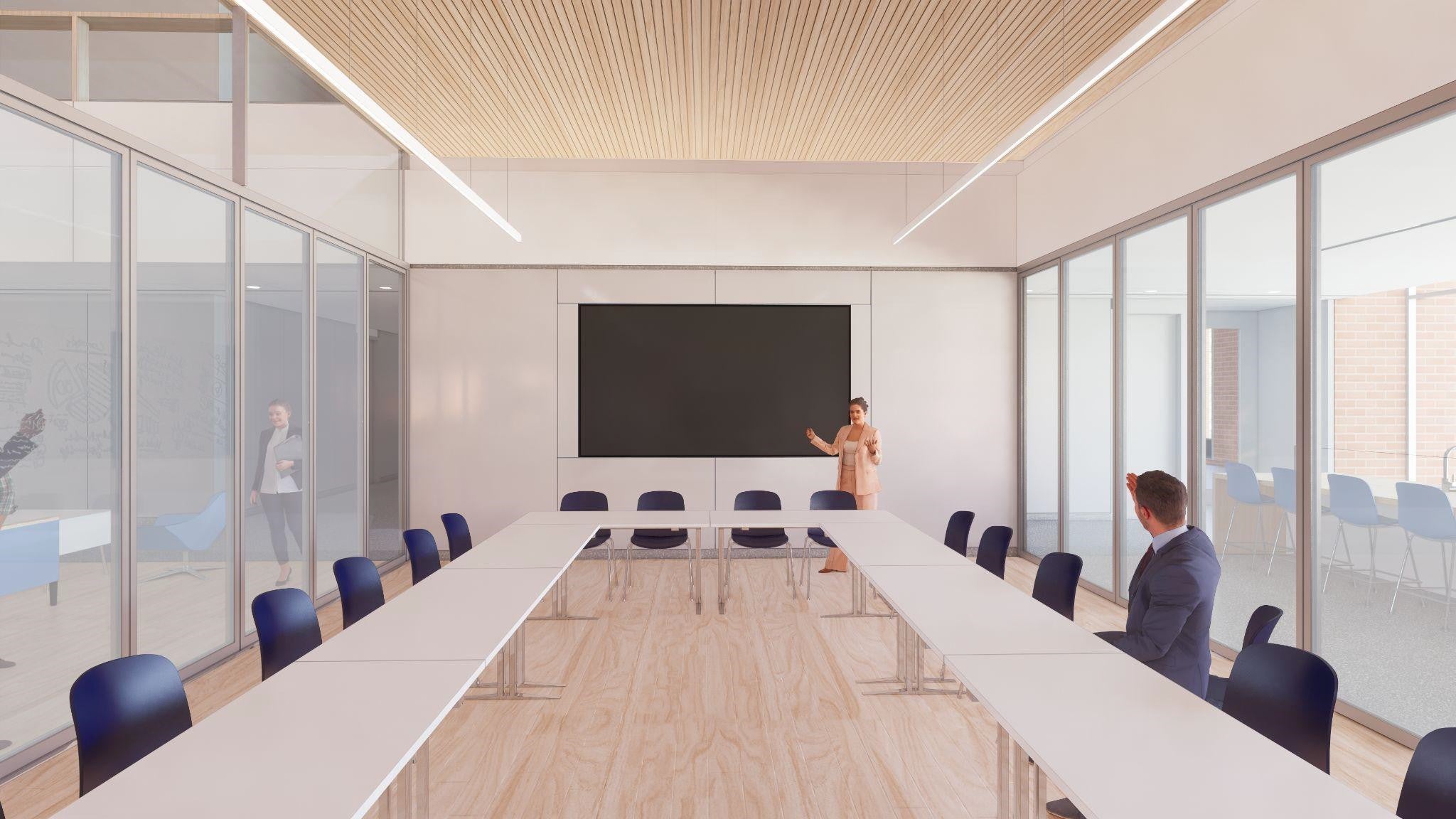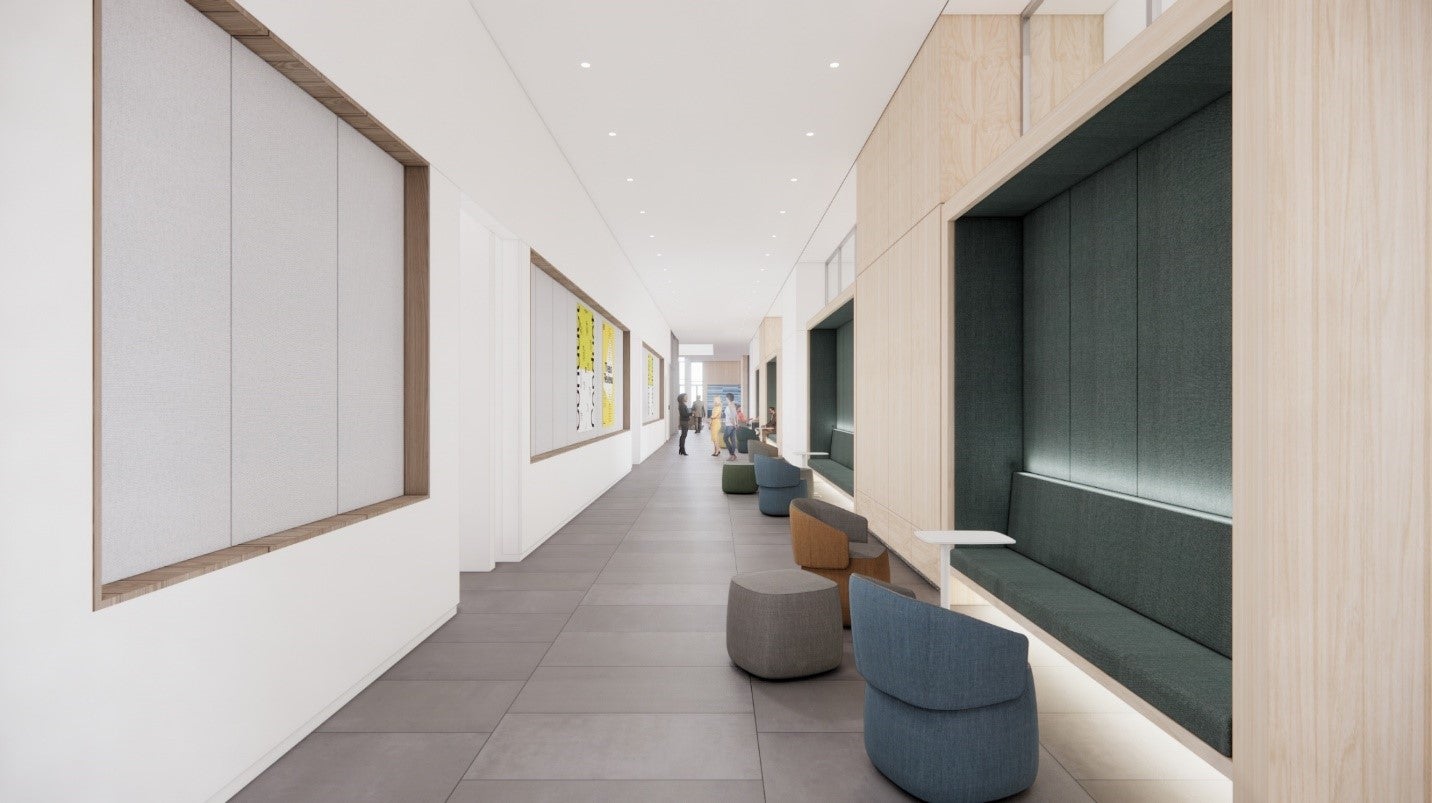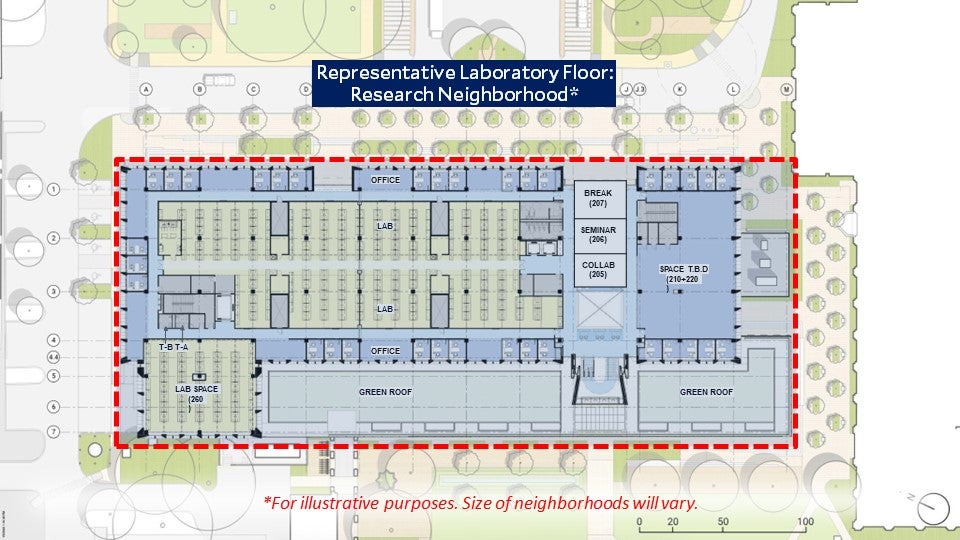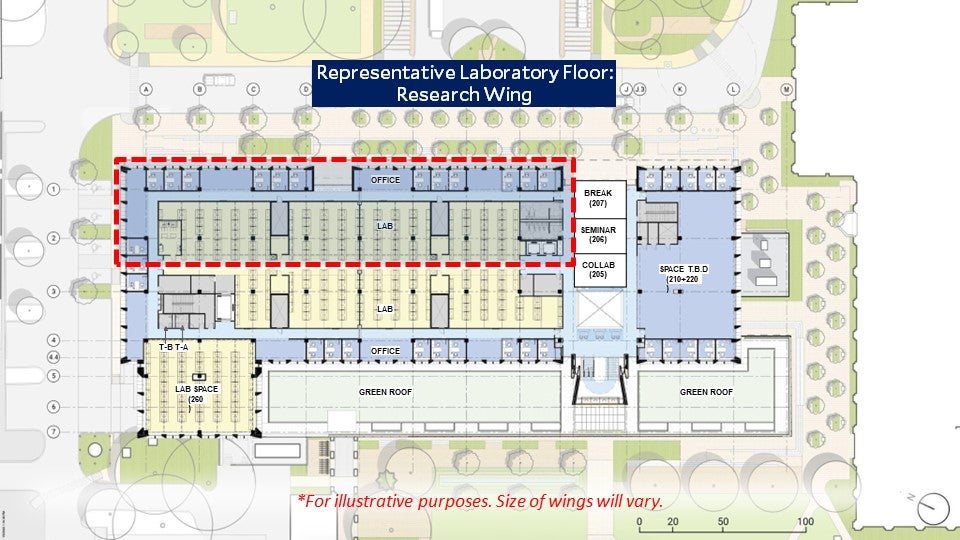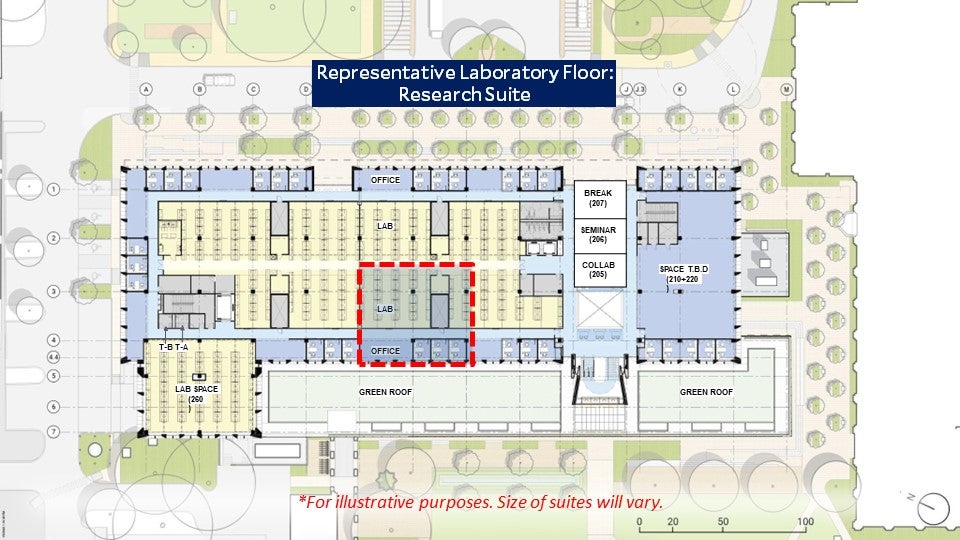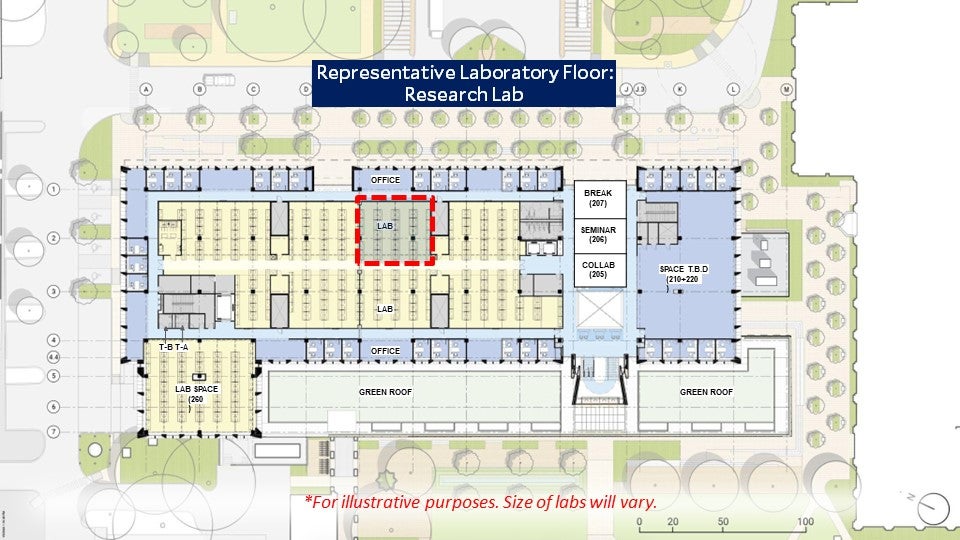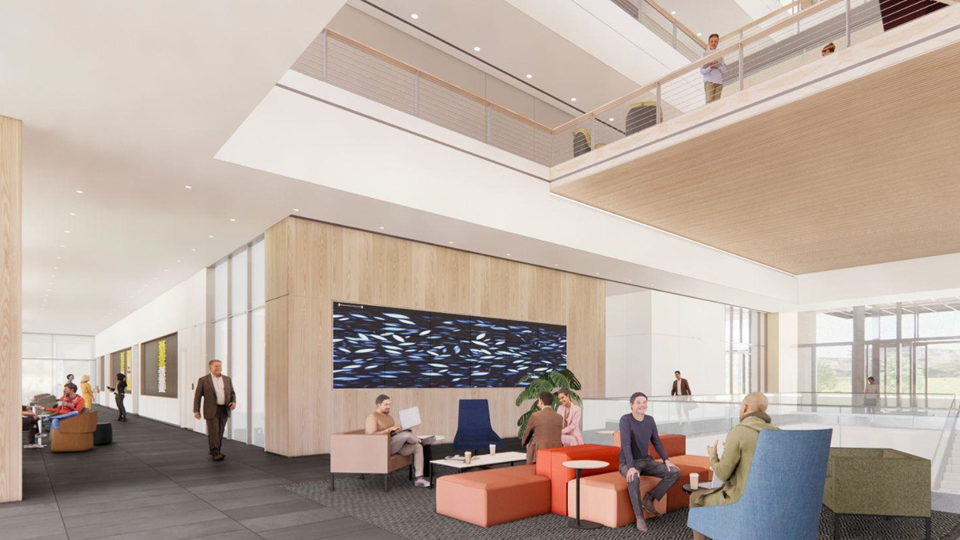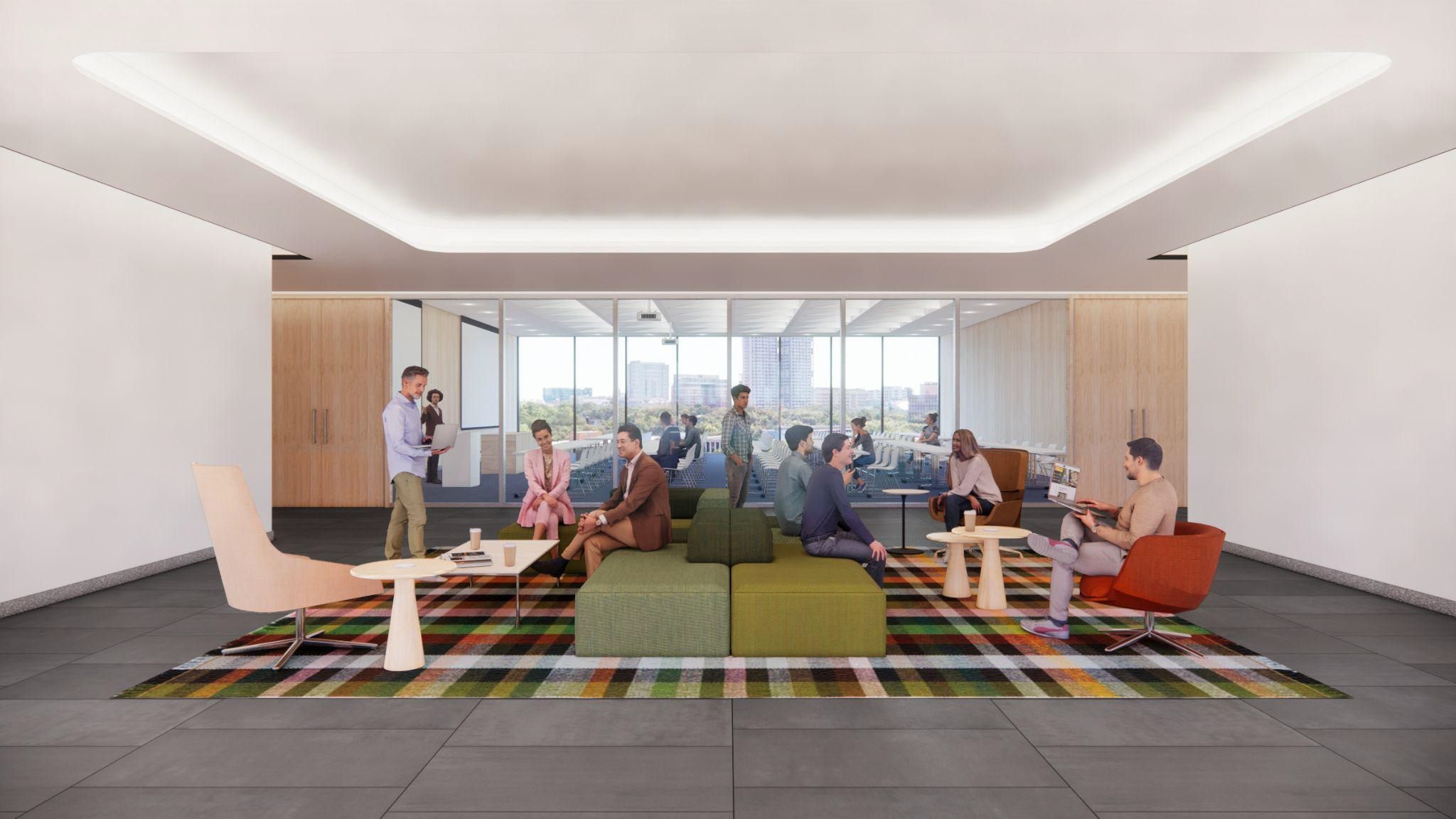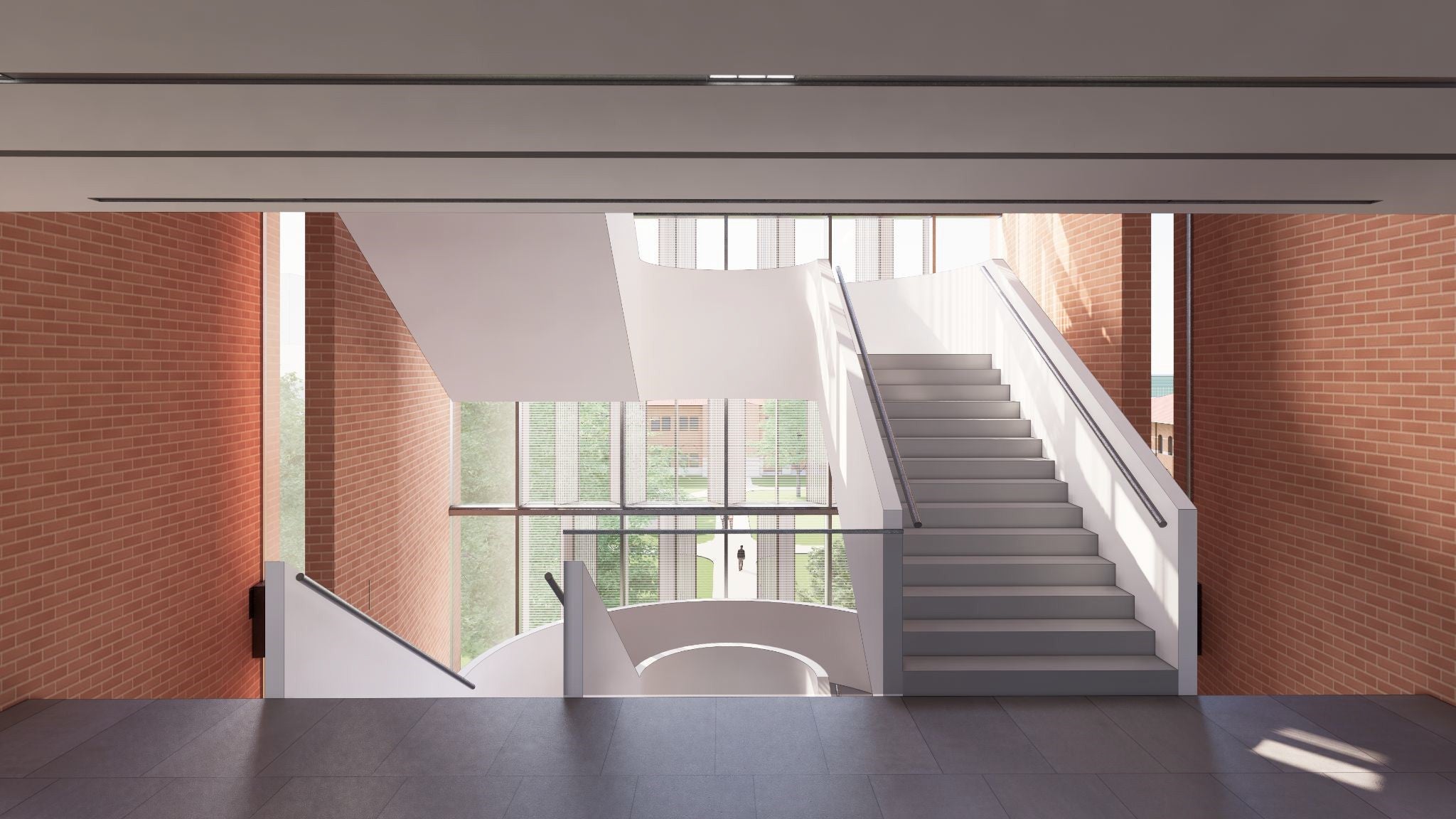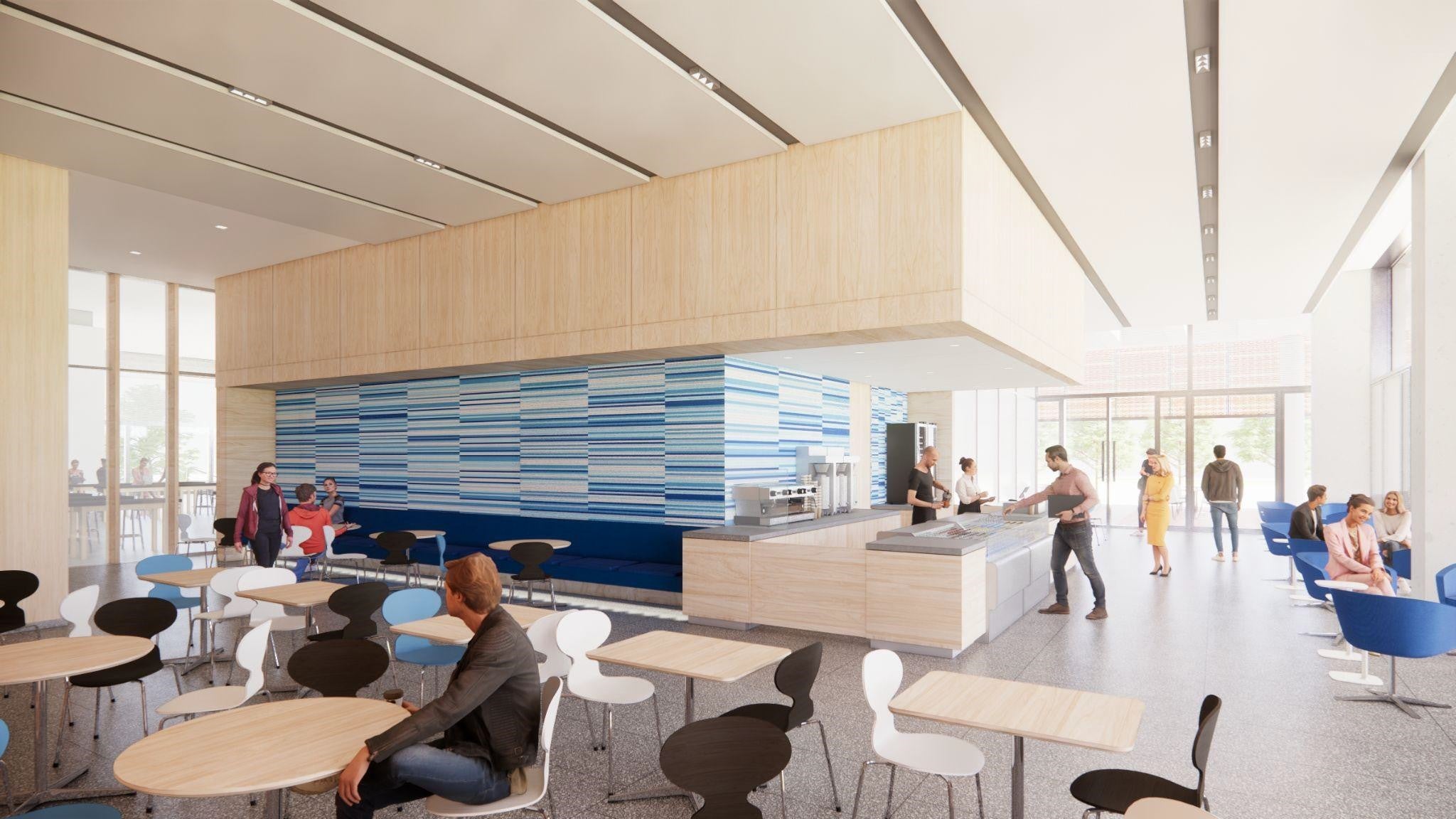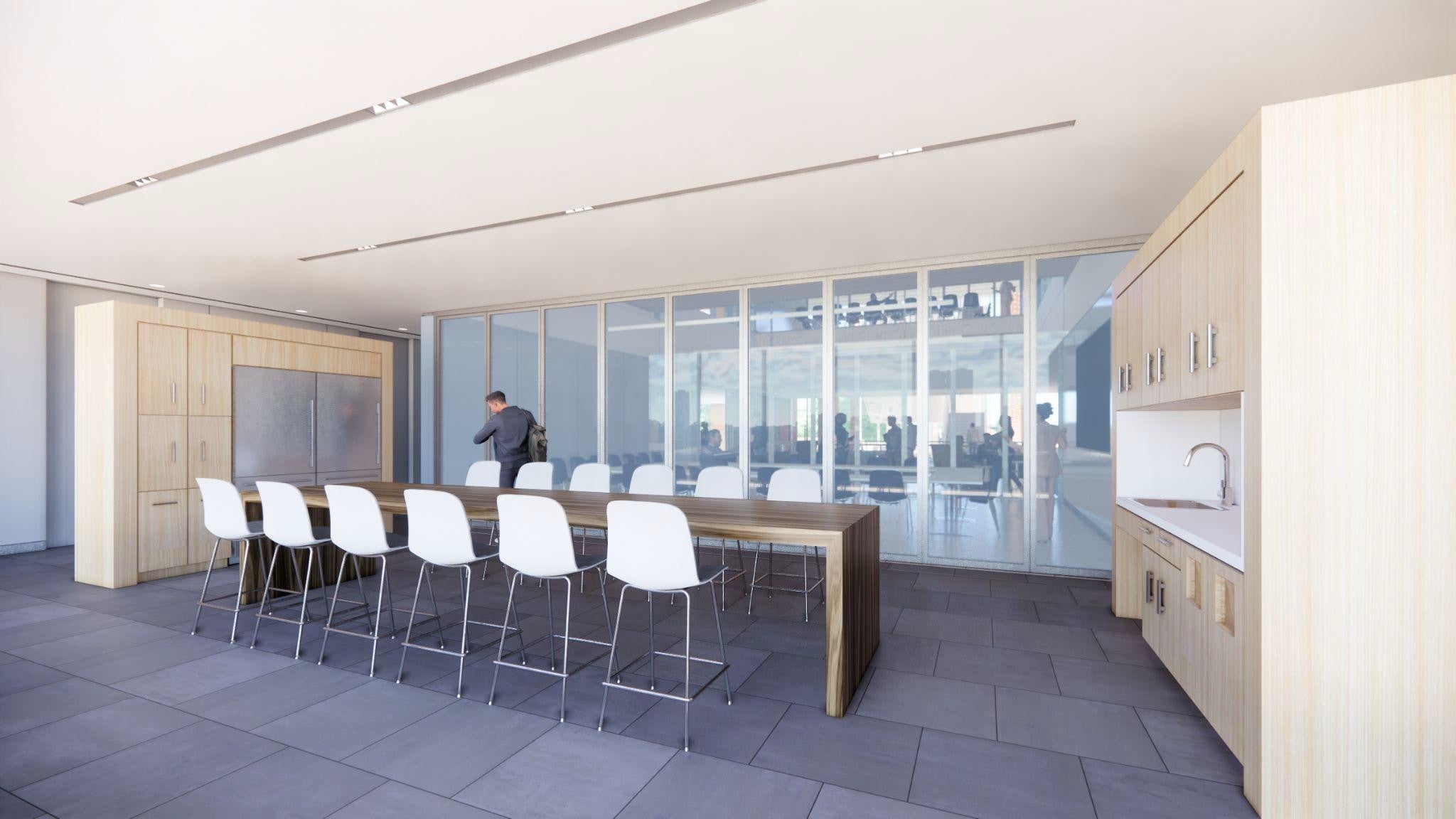 Invest in innovation
Partner with us to empower innovation and strengthen Rice's research impact. If you are interested in supporting the new O'Connor Building for Engineering and Science or naming a space within this highly anticipated facility, please contact a member of our development team: