For identical twins McKenna '24 and Drew '24 Castleberry (Wiess), Rice has provided a treasure trove of possibilities and resources that have encouraged each of them to set ambitious goals and explore their academic interests. Their mantra throughout the past three years has been to remain curious, explore fearlessly and seize every opportunity. From studying abroad in Italy to working summer internships, the twins have gained a deeper understanding of themselves, their potential and how to make their way in the world.
Drew and McKenna grew up in Magnolia, Texas, a small town outside of Houston and home to the Texas Renaissance Festival. The twins were among the top academic performers at their high school.
Coming from a suburban high school was scary. I was worried that I would come to Rice and be unable to perform to their standards," McKenna says. "But it wasn't scary after all. It was easy to adjust to Rice because they push you in such a positive way. The community is so supportive.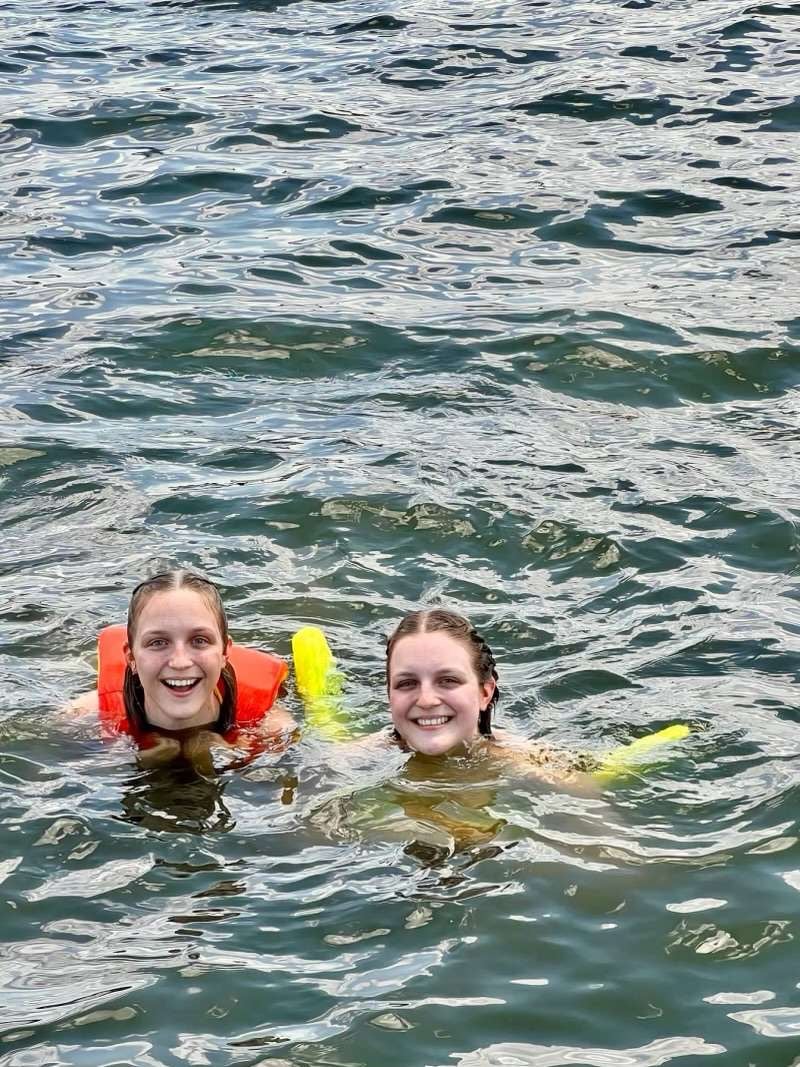 McKenna, an ecology and evolutionary biology major, capitalized on this support to pursue her love for conservation and education. "I like spreading knowledge about preserving ecosystems and wildlife," McKenna explained. "I enjoy helping people understand scientific things that may seem complicated. As the education director of Rice's Texas Ecological Restoration and Rehabilitation Association, I like finding ways to help everyone understand the power of preservation." This summer, McKenna is thriving as an environmental science and education intern for Camp Wicosuta in New Hampshire, where she teaches interactive lessons to children ages 6 to 15 in an outdoor setting.
Drew's interests revolve around archaeology and business. In 2022, Drew studied abroad in the excavation of a Roman bathhouse in Giannella, a village in Tuscany, Italy, and experienced firsthand real-world archaeological work, like pickaxing, troweling and sorting dirt while on site. Now, Drew is exploring business leadership. "My passions are fluid, and I have several interests. I've been able to dip my toes into a little bit of everything here at Rice," Drew shared. "As senior executive producer for Wiess' Tabletop Theater, I'm able to sit in a leadership role and make legal and financial decisions, which is a cool thing to do as an undergraduate."
The twins intend to take their Rice values to their communities after graduation. "My plan is to take the Civil Service Exam after graduating so that I can give back to my community through firefighting," Drew explained. As for McKenna, she's open to any and all possibilities. "I'd like to pursue a career as a science educator. My plan is to say yes to any interesting opportunity that comes my way."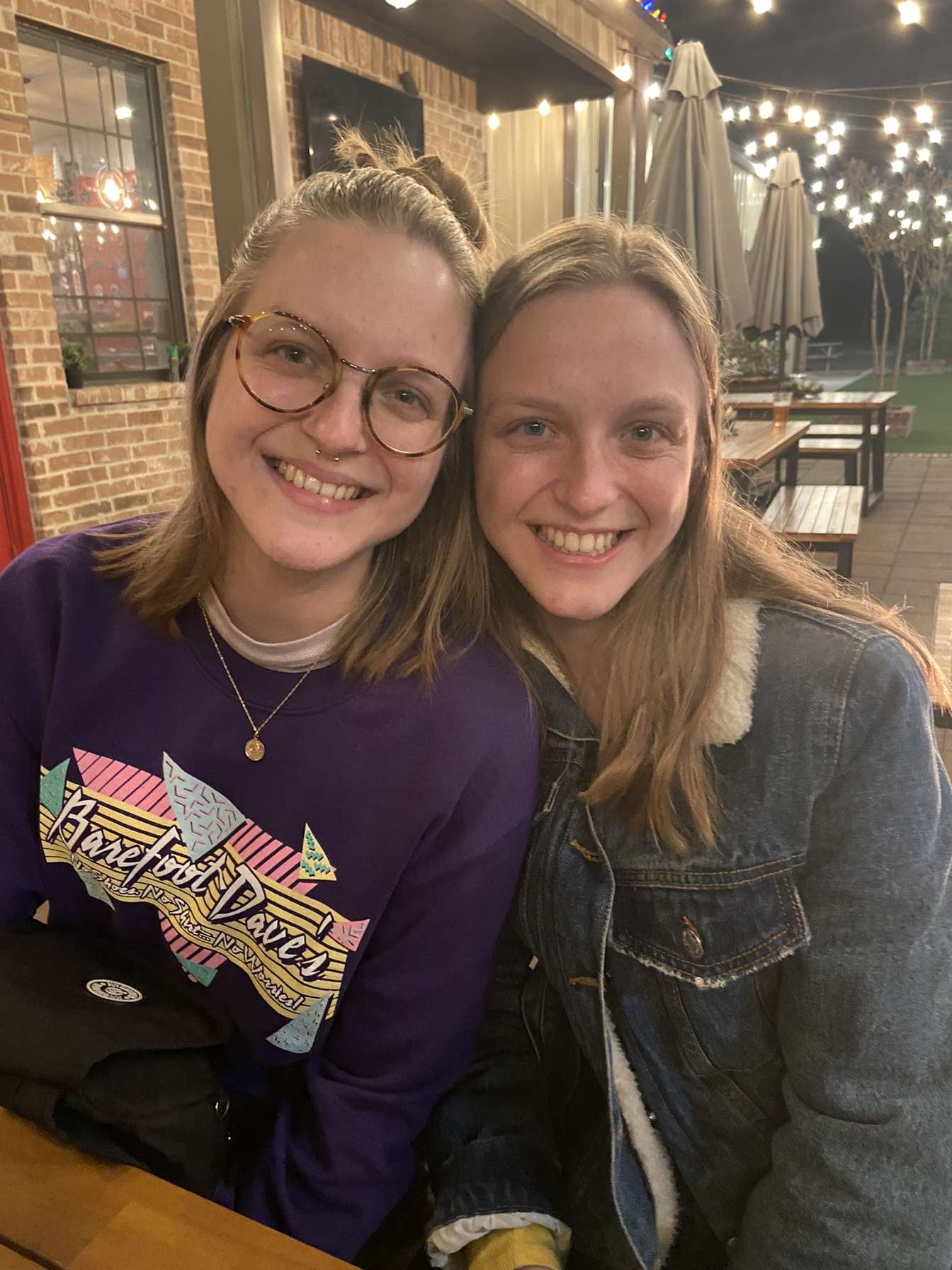 Drew and McKenna are quick to express their gratitude for an exceptional student experience that encouraged exploration, leadership and an unparalleled undergraduate education.
"Donors made it possible for us to go to Rice, plain and simple," Drew explained. "Growing up, a high-caliber university like Rice seemed like a distant dream. Because of The Rice Investment, attending our dream school suddenly became possible. The resources provided by the Rice Annual Fund and programs across campus have opened so many doors for us. Rice donors have helped a pair of small-town twins learn, explore and achieve things we never thought possible,"
With generous support from the Rice Annual Fund, the university continues to offer Drew, McKenna and other Owls the best in financial aid, residential college life, student activities, teaching and research. Learn more about how your gift to the Rice Annual Fund can make an impact.